Virtual Programs
Our virtual sessions are a time for us to come together to learn from eachother, connect with one another and grow together.  Sessions are open to self-identifying young women ages 18-40 who have an experience of any type of cancer diagnosis, at any stage and at any point in treatment/post-treatment.
If you're looking for individual support, please click here to learn more about our One-on-One counselling sessions.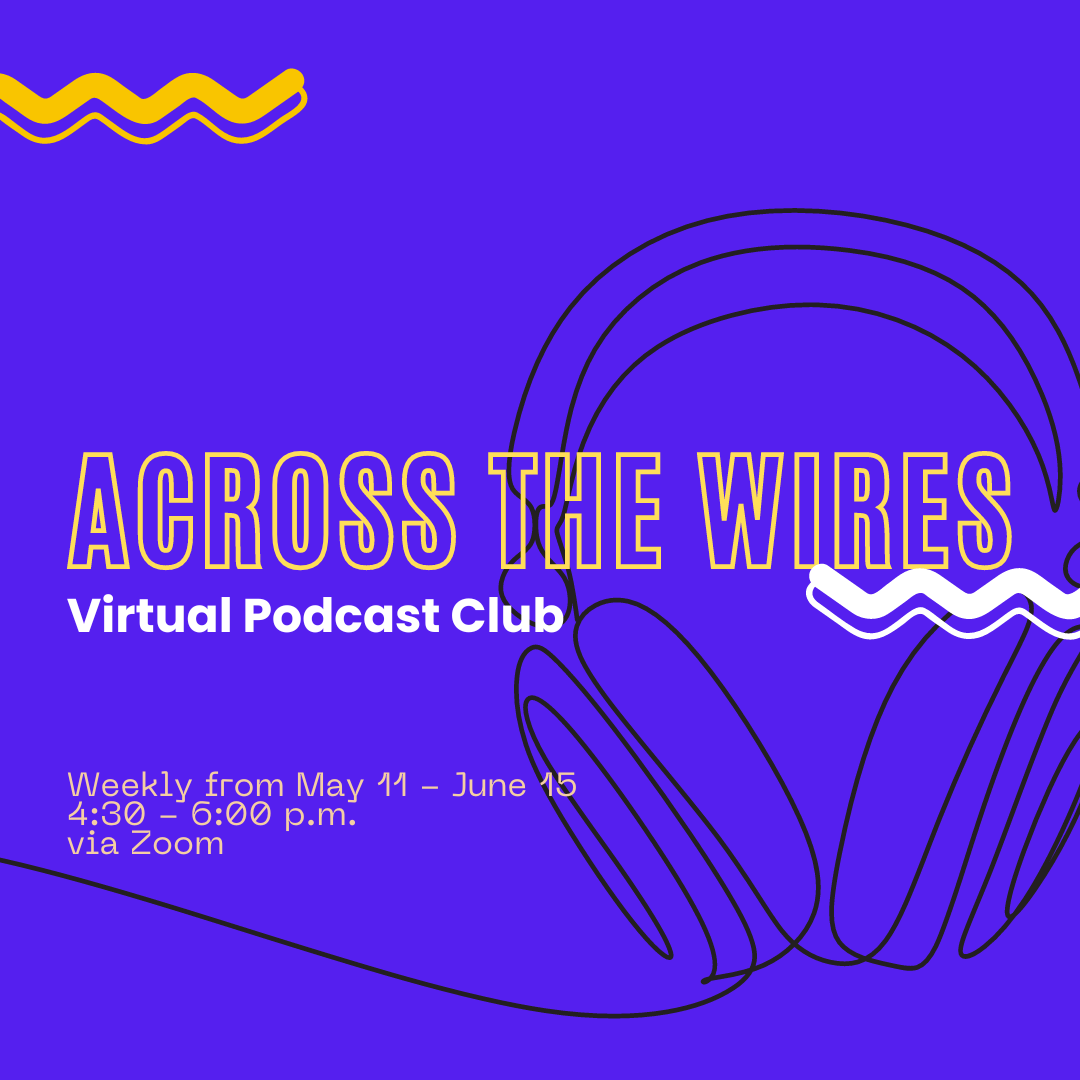 Across the Wires Podcast Club
Our Across The Wires Podcast Club is a time for us to connect, reflect, grow and support each other – as individuals and as a community. In the comfort of your own home, join us to chat about podcasts on different topics that give you pause and push reflection on your experience as a young person with a cancer experience. Think of this like a virtual book club, where you have the opportunity to listen to some great podcasts.
Weekly from May 11 – June 15
4:30 – 6:00 p.m.
via Zoom
RSVP to programs@pinkpearlcanada.org by May 8