Virtual Programs
Our Virtual Learning Series are a time for us to come together to learn and connect with one another. We will collectively meet over Zoom to listen to experts, get our questions answered and grow together. Sessions are open to all, and specifically designed for self-identifying young women over 18, who reside in Canada and are facing or have faced any type of cancer.⁠ RSVP to attend a Virtual Program by email Melaina at programs@pinkpearlcanada.org.
If you're looking for individual support, please click here to learn more about our One-on-One counselling sessions.
Interested in viewing the 'Money Matters while Facing Cancer' session, please click here.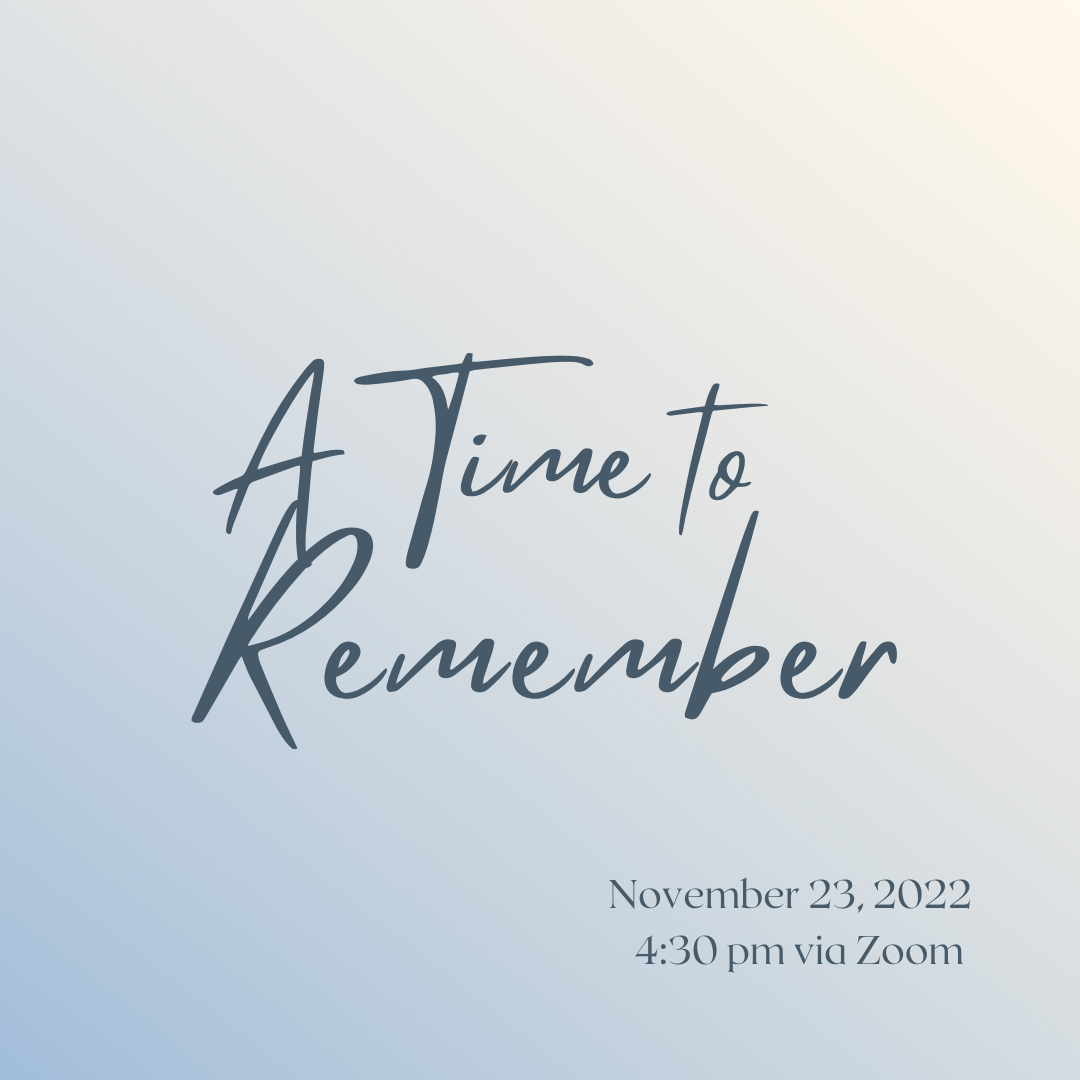 A Time to Remember
November 23 from 4:30 – 5:30 p.m. EST
via Zoom
You're invited to join us for our yearly remembrance session to collectively come together to remember and celebrate the young women from our community who have passed away. ⁠We'll discuss ways of engaging with our grief that feel safe yet meaningful and will acknowledge the difficult part of being in this brilliant, vibrant community of young women with cancer. Our team will support us all as we share memories and hold space for each other in our mourning.⁠
Please RSVP to programs@pinkpearlcanada.org by November 18th, 2022.