Wellness Retreats
We develop meaningful retreats in a safe and supportive environment where emphasis is placed on taking care of the whole person through inner reflection, light movement, and expert discussions. Through our retreats friendships are made, tough conversations are had and we are here to support you through your cancer diagnosis.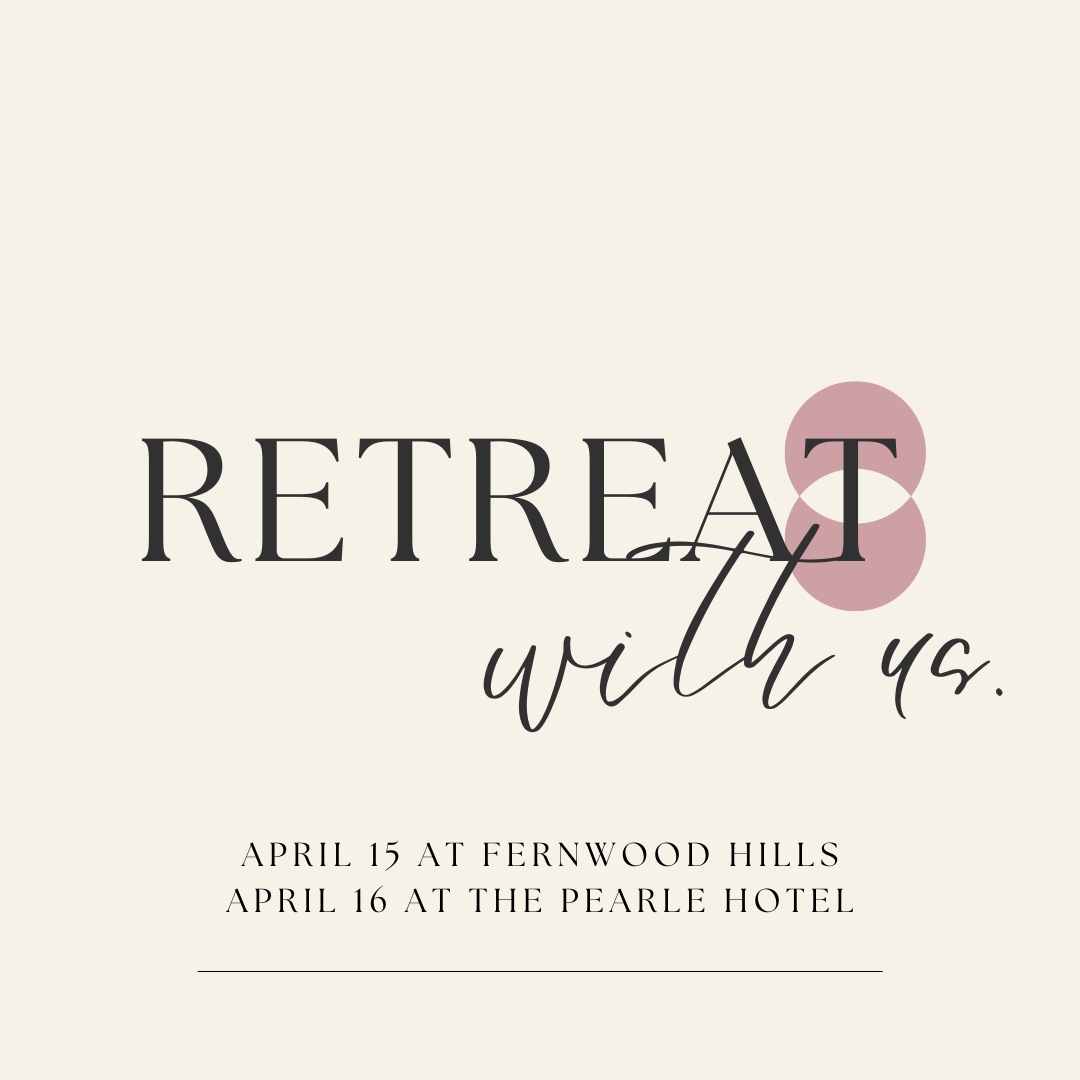 Day-Long Retreats
April 15 | London, Fernwood Hills
April 16 | Burlington, The Pearle Hotel
Each day programming will run from 10:00 a.m. – 4:00 p.m.
You're invited to attend one of Pink Pearl Canada's in-person day-long Retreats! Through meaningful peer-led conversations, light movement and expert discussions their retreats are designed for you to feel supported while facing a cancer diagnosis.
Their retreats are free to attend + are open to open to self-identifying women facing any type of cancer or anyone with cancer of gynecological origin of cancer between the ages 18-40. To keep our community safe, there will be limited space at each reatreat, and measures will be put in place to ensure you feel safe/comfortable at their retreat.