One on One Program
We know how isolating it feels to accept a cancer diagnosis and navigate through all that follows. That's why we've created the opportunity for you to feel supported through one-on-one short-term counselling sessions of 3-6 sessions with our wonderful social workers.
Please complete the application and email it to us at support@pinkpearlcanada.org. We'll be in touch once we've received your application. Thank you!
This program is open to Canadians who are of low-income with no access to therapy, who self-identify as female, and are facing/have faced any type of cancer between the ages of 18-40 and are currently between this age bracket. There are a limited number of sessions avaiable monthly.
Our social workers help to support you in ways that result in you feeling stronger, more empowered and more equipped to greet what lies ahead. They will listen wholeheartedly to all you have to say, without judgement and will hear you with an open mind.
Meet our Social Workers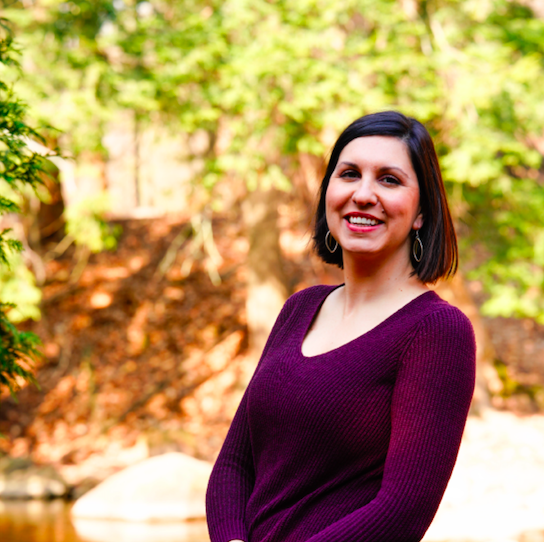 Meet Ashley Mikitzel
Ashley is a registered social worker providing psychosocial support for Pink Pearl. Her introduction to cancer came at 3.5 years old when she was diagnosed with Leukemia. She has been actively working within the oncology community for over 15 years. She currently works at the Juravinski Hospital as an in-patient oncology social worker. She is also a practicing therapist in the Hamilton community. She lives and works in the Hamilton community, and is grateful for the rich social and communal fabrics found in this great city. Ashley completed a Bachelor of Social Work at Ryerson University, a Masters of Social Work at Laurier University and a Masters of Education in Counselling Psychology at the University of Toronto. Ashley works from a person-centred, feminist and strengths based perspective. Ashley's therapeutic practice has focused on supporting individuals with any type of cancer diagnosis, and at any stage of diagnosis. She is experienced in supporting individuals with end of life planning and processing, illness adjustment, grief, and bereavement. Ashley is especially dedicated to furthering equity and access to services for young people living with cancer.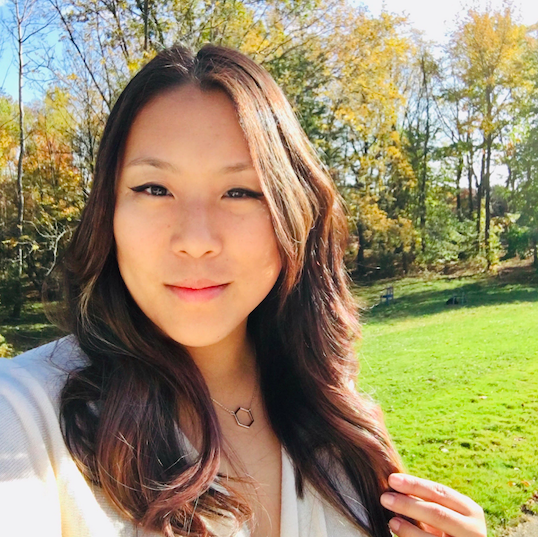 Meet Jennifer Bai-Iampietro
Jennifer Bai-Iampietro is a Registered Social Worker living in Hamilton, Ontario. She has a Bachelor's of Social Work and a Master's of Social Work from McMaster University. Jennifer has worked as a social worker in the Hamilton community for 17 years and currently works as a social worker at the Juravinski Cancer Centre. Jennifer's scope of practice focuses includes individuals living through an experience with cancer, illness adjustment, loss, grief and bereavement, and end of life support and planning.