Your time spent as a student isn't easy. Whether you experience stress over exams, or money, there can be plenty on your plate. Pink Pearl would like to help alleviate your stresses by granting a $1,000 scholarship to a Canadian women facing cancer. Our organization considers Canadians who self-identify as female that are involved in their community; are/will be attending a post-secondary institution; and have been diagnosed with cancer between the ages of 18 and 40. 
Our Scholarship is in memory of Julia Bayer, a shining light & positive role-model for young women facing cancer.
Our 2023-2024 Scholarship application has now opened. The application processes closes March 6, 2024.
Good luck and thank you for your application!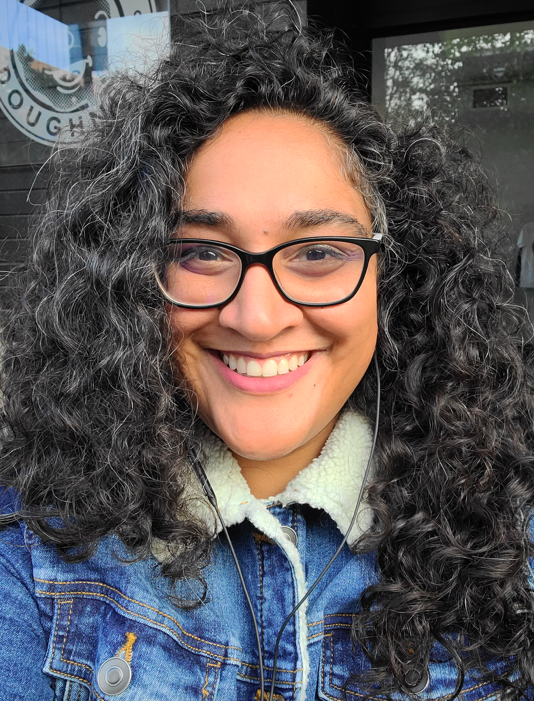 2022/2023 Recipient: Nakita
Nakita is enrolled in a Master's in Counselling Psychology at City University in British Columbia. Her lifelong dream is to become a Registered Clinical Counsellor, and to one day open her own space to provide therapeutic arts based counselling practices for all. She continually provides an empathetic ear to all those looking for support. One of the ways she provides support was being apart of a small non-profit where she took it upon herself to ensure that students' needs were met; whether it be through creating a vibrant food security program, or overseeing the operations of the society, she continually enriched the lives of many.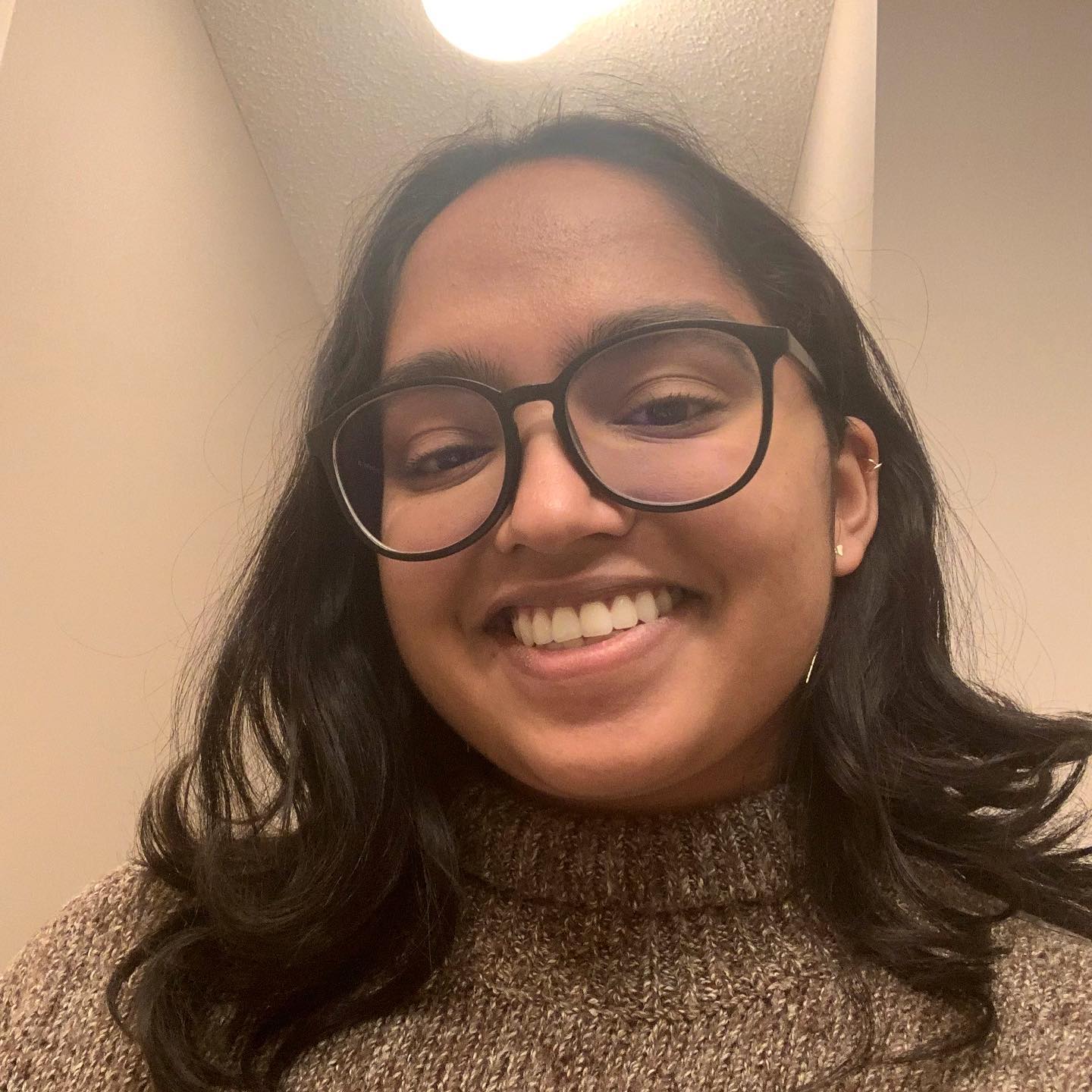 2021/2022 Recipient: Inoli
Inoli is enrolled in a 4-year Bachelor of Science, with an Honours degree in Zoology at The University of Calgary. After returning to school following her cancer treatment, she has learned even more about cancer, cancer proliferation, and how chemotherapies and radiation therapies work. Next fall Inoli has a spot in a developmental biology lab with her former professor where she'll spend the semester researching a topic about the Shox-2 gene in mice, and how it affects limb patterning. Additionally, she has also been nominated by the University of Calgary to study at the University of Aberdeen in Scotland during the winter semester, which she's incredibly excited about.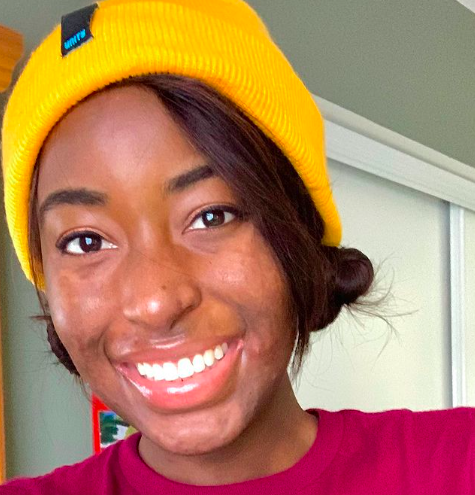 2020/2021 Recipient: Olivia
Olivia is completing the two-year Master of Teaching program at the Ontario Institute for Studies in Education at the University of Toronto. She's studying to become a teacher with Visual Arts as her teachable. As a Junior-Intermediate teacher candidate, she's learning to teach all subjects for grades 4 to 8. She hopes to teach in a school with a population that is underserved and where students face challenges due to their socioeconomic status. We wish you the best of luck Olivia!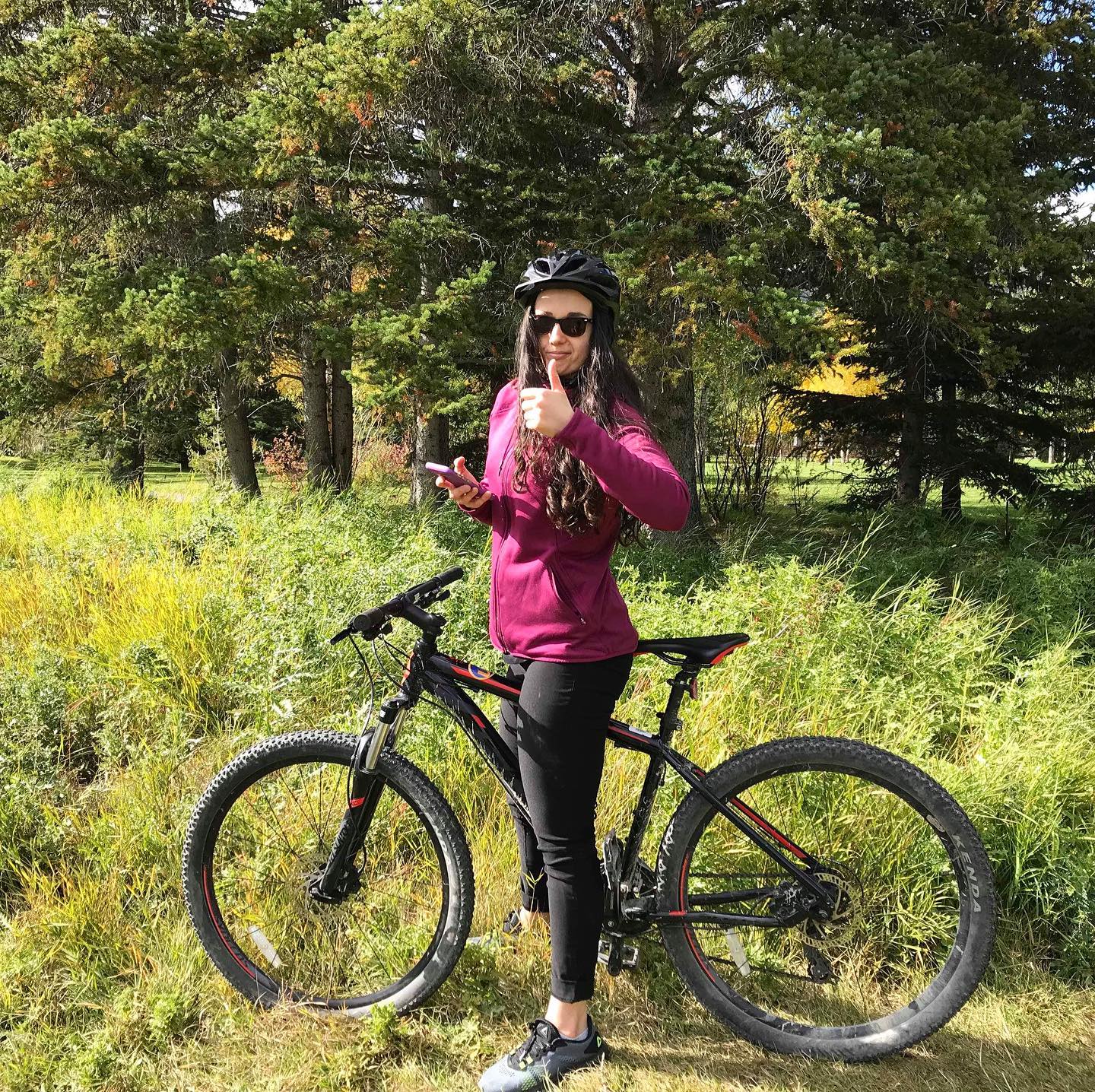 2020/2021 Recipient: Stephanie
Stephanie is currently pursuing her Masters of Science at the University of Alberta after having recently completing an undergraduate degree in Kinesiology at the University of Toronto. The combination of cancer research and exercise were two areas she always wanted to bring together due to her personal experiences and passion, but did not know how to do so or if this was even possible, until she found this program. We wish you the best of luck Stephanie!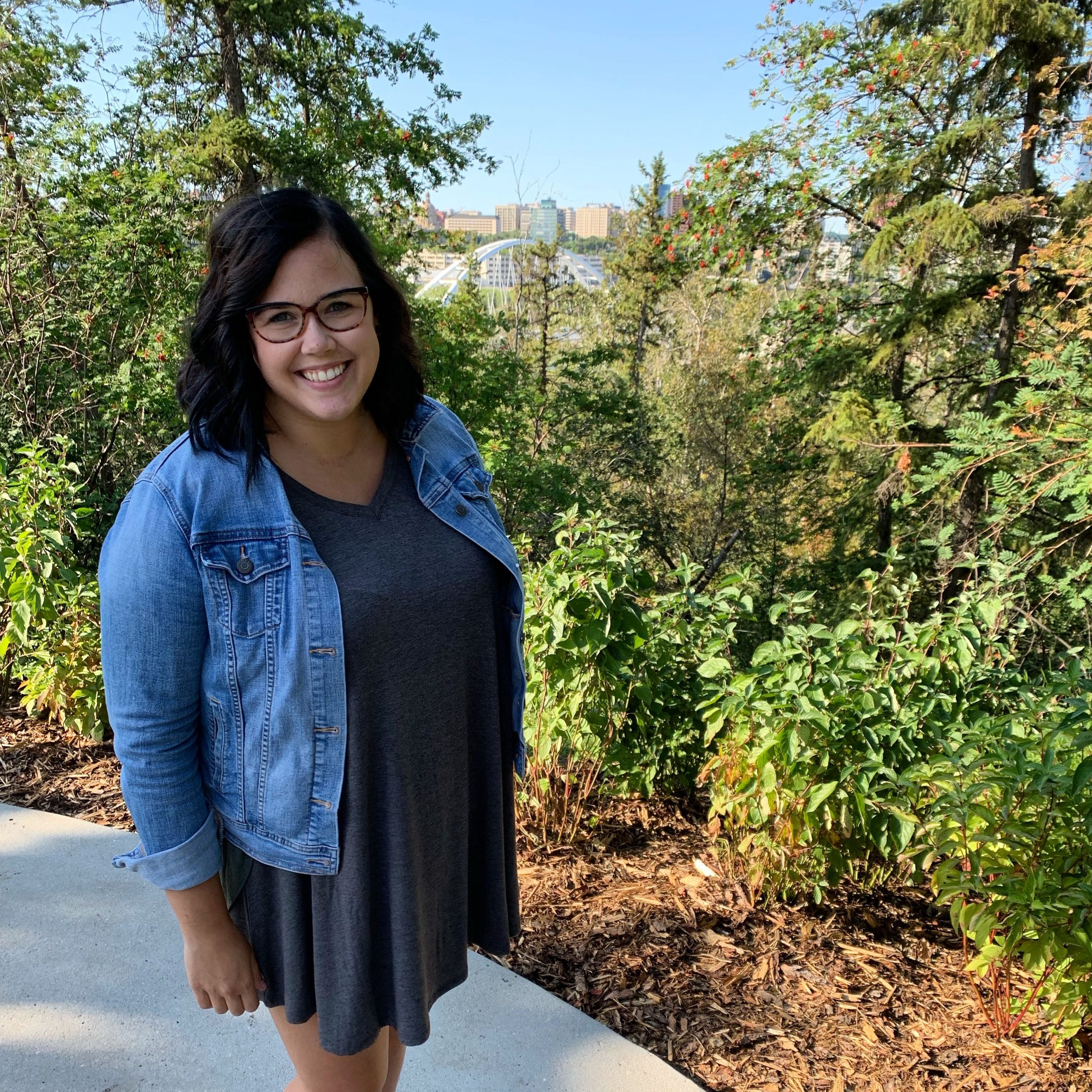 2019/2020 Recipient: Mary Yusep
Mary is currently enrolled in the Bachelor of Social Work at The University of Manitoba. On her way to becoming a social worker, she's always been a positive role model for youth volunteering in her community and helping others. One day Mary would love to open her own mentorship + support programs for vulnerable youth. We wish you the best of luck Mary in all you do!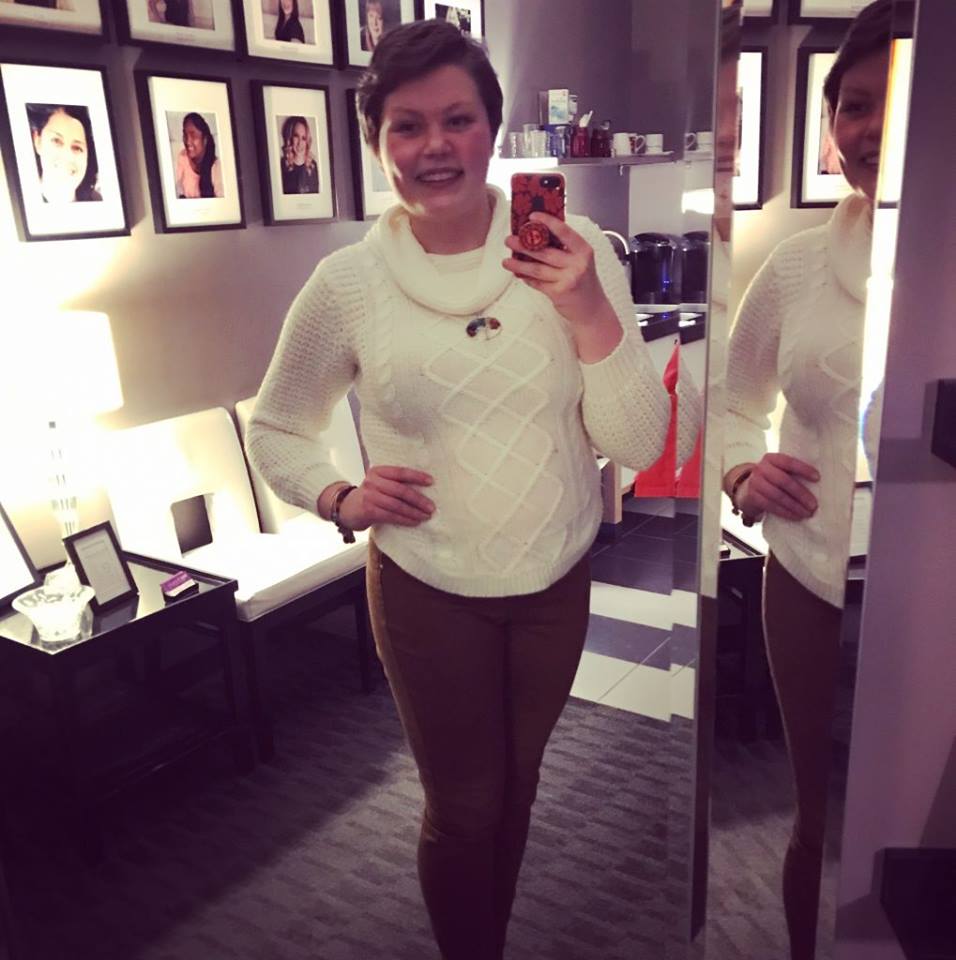 2018/2019 Recipient: Elizabeth Robinson
Elizabeth is currently enrolled in the Master of Arts in Counselling Psychology program at Yorkville University in Toronto. It's always been her intention to serve others, and she is motivated to become a psychotherapist in order to help others work through medical procedures and treatments. This May, she'll be moving into her 8-month practicum, meaning she'll be meeting with her first clients, we wish her the best of luck!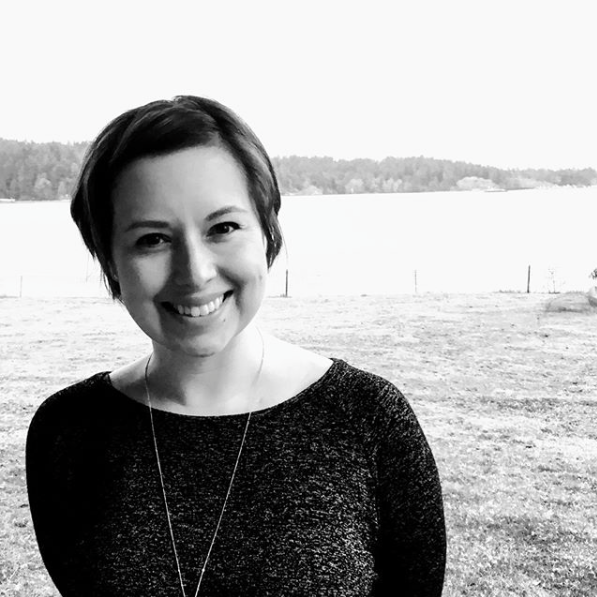 2017/2018 Recipient: Heather Braybrook
Heather is currently enrolled in the Family Medicine Residency Program at Queen's University, volunteers as a mentor, and is active in her community. We wish Heather the best of luck as her journey begins working as a family doctor!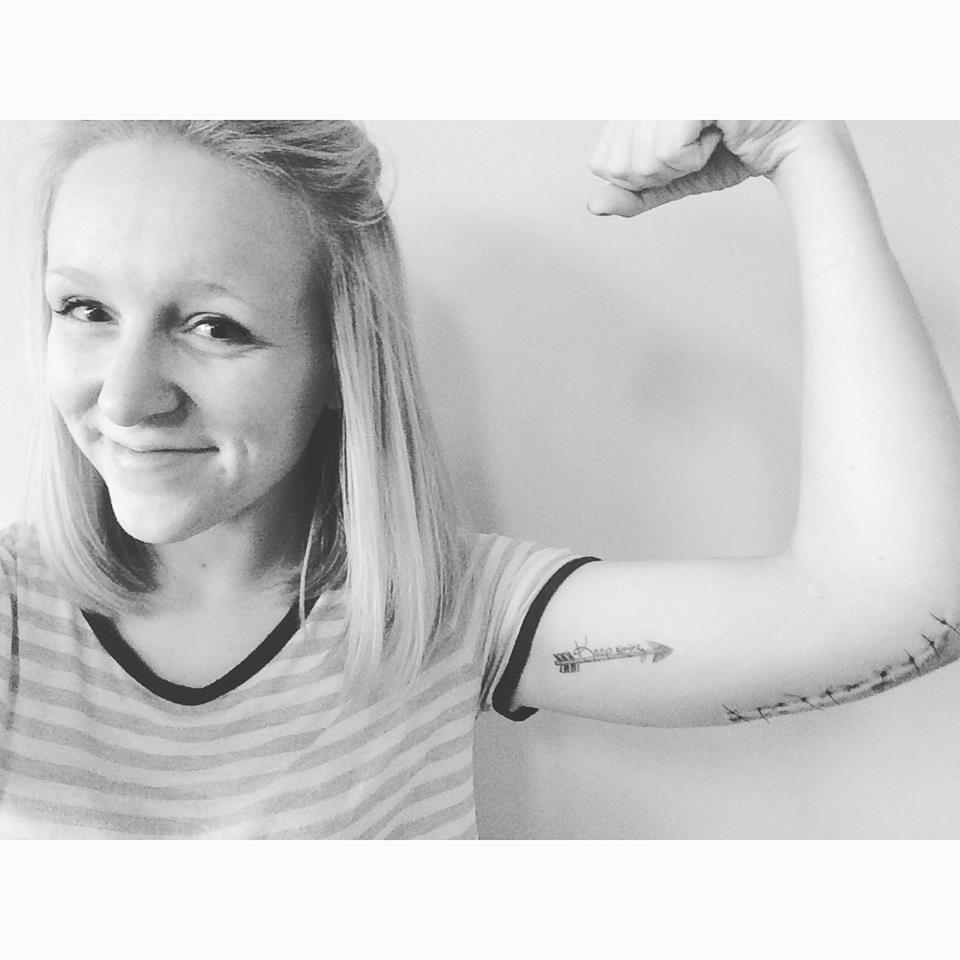 2016/2017 Recipient: Amber-May Astles
Diagnosed with Sarcoma at age 21, Amber-May is now approaching her 23rd birthday by shining bright in her post-secondary education Sheridan College and giving back to her community. Keep striving for greatness, Amber-May!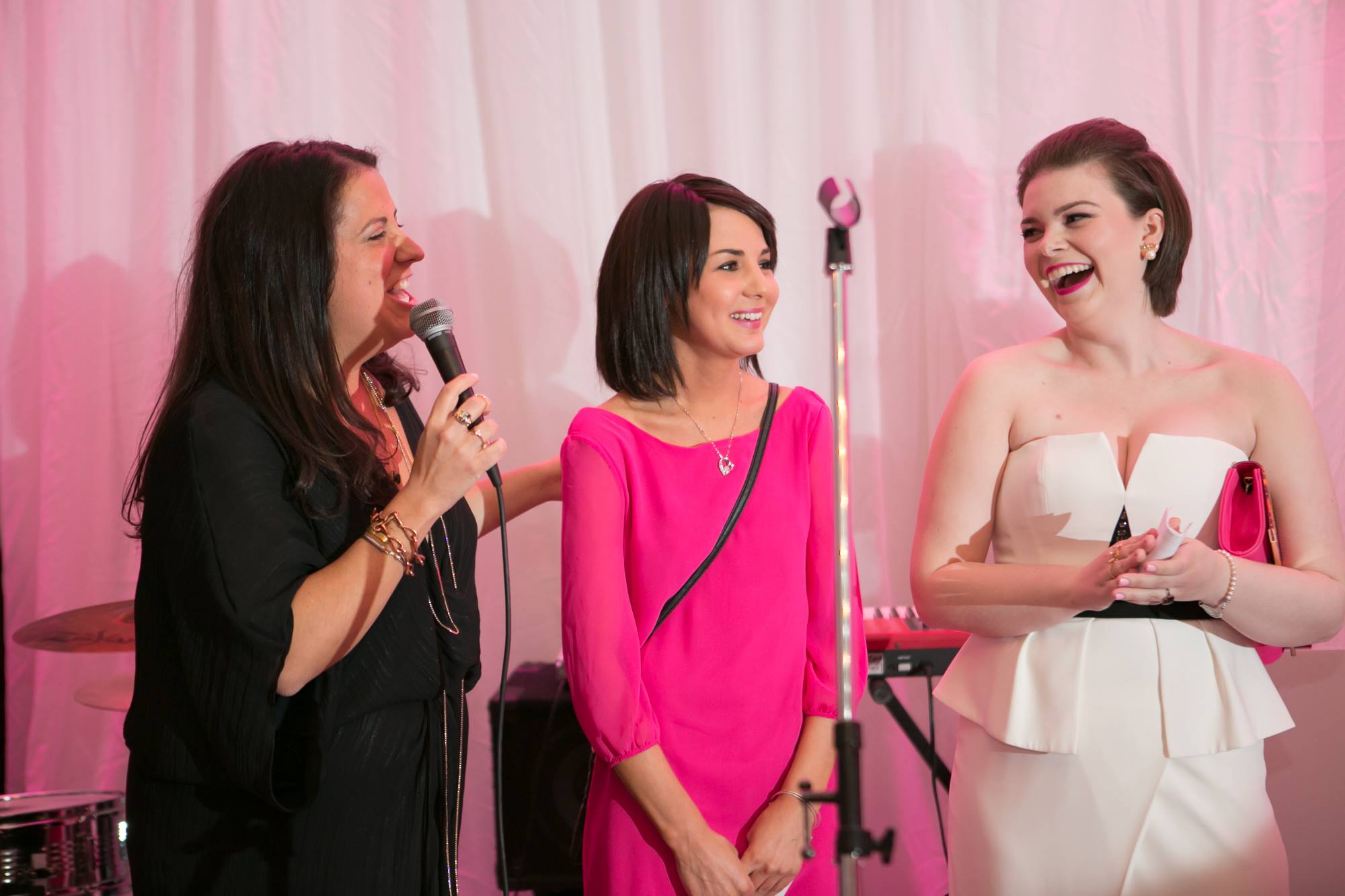 2015/2016 Recipients: Maddie Jenkins & Adriana Lombardo
2014/2015 Recipients: Maddie Jenkins & Candace Dickson