Legacy Program
Legacy can hold different meaning based on individual experience. While much of our programming is centered around embracing life during and after cancer, we know this is unfortunately not the experience for all of our women. We understand some of our women are diagnosed with metastatic disease that is incurable.
We see you. We hear you. And we are here to walk with you through this journey.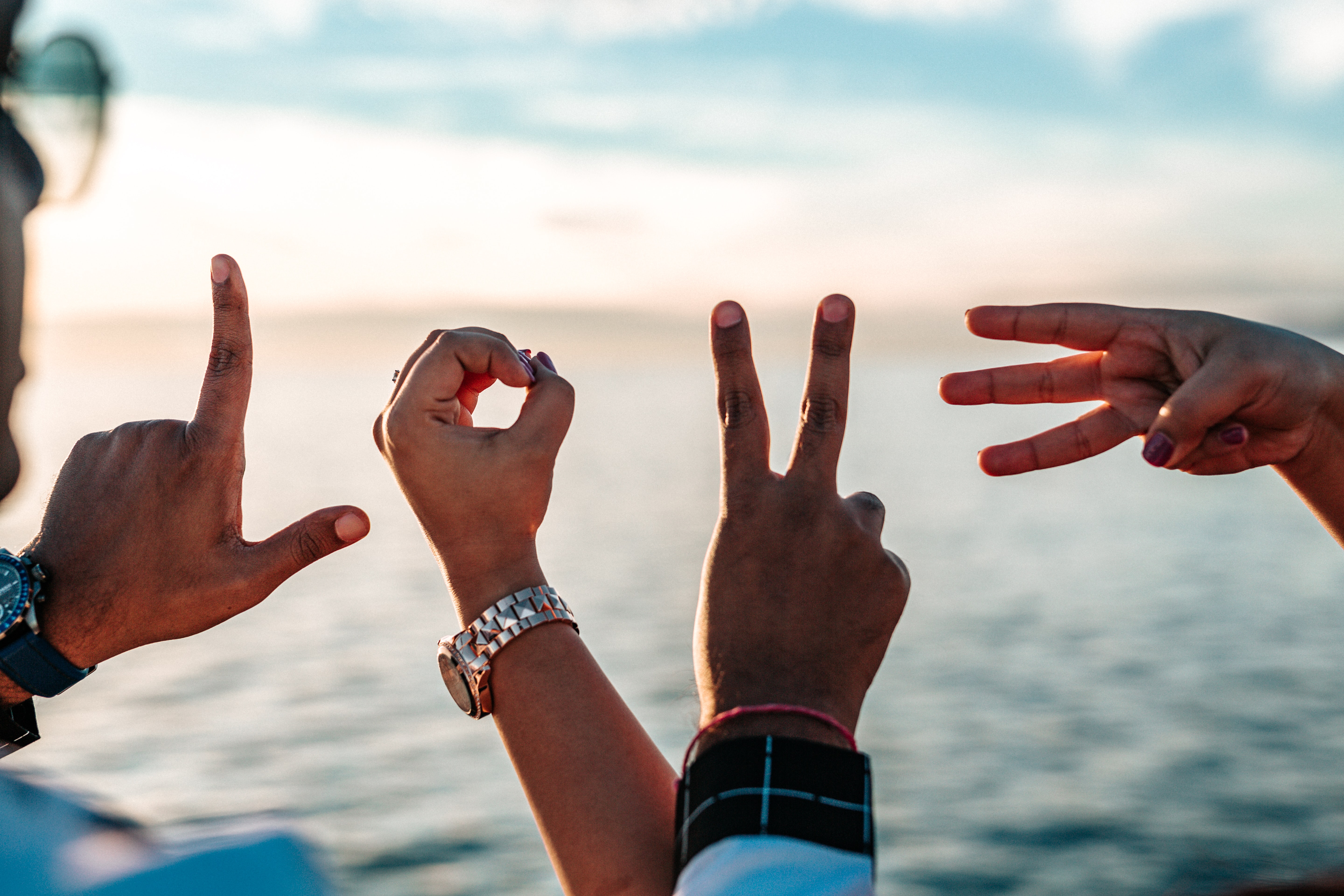 Conversations about end of life can be difficult, sad, and isolating. It can feel overwhelming and bring forward fears and worries that feel like too much to handle. Pink Pearl Canada is committed to fostering meaningful, genuine conversation about death, dying and end of life planning for young women with cancer. We want to give you the tools and support to engage in these conversations and participate in Legacy building activities – in ways that are true to you, your family, your circle, your life. 
We can help you complete practical aspects of end of life planning (for example POA paperwork, Wills, funeral planning). Our One on One Program can offer end of life exploration through conversation and meaningful reflection about who you are, what is important to you, and how you want to celebrate the life you have lived and are living. Through workshops, Pink Pearl Canada is here to help create tangible and meaningful pieces for loved ones for after you pass away. 
Our Annual Virtual Memorial: A Time to Remember Join us to remember and celebrate the young women from our community who have passed away. We will discuss ways of engaging with our grief that feel safe yet meaningful. We will acknowledge the difficult part of being in this brilliant, vibrant, joyful community of young women with cancer. Ashley, our social worker, will support the group as we share stories, memories and hold space for each other in our mourning.
If you are interested in donating in memory or in support of a future program, please email us.
Below you will find some resources to begin exploring your own journey with end of life planning. Pink Pearl Canada is a safe space to discuss the difficult yet deeply important question about what is important to you at end of life.
Here are a few additional resources: Legacy Website Legacy Activities Rethink Breast Cancer's The S** List Guide