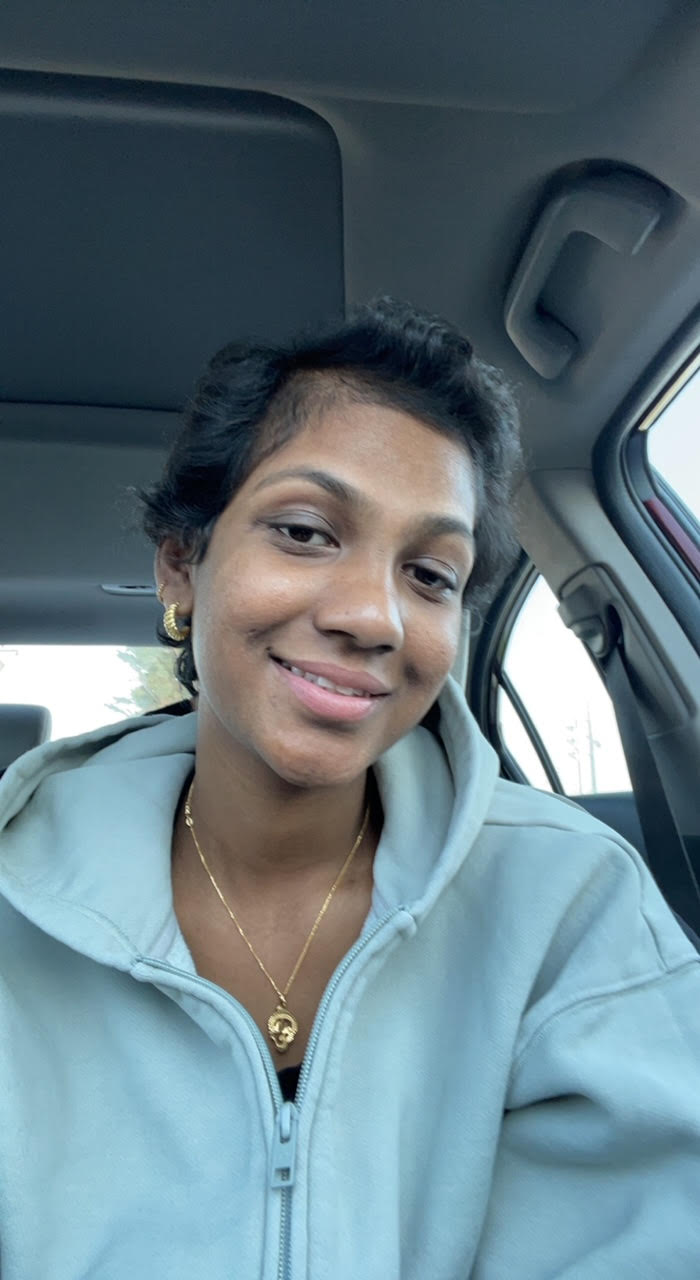 "In 2020, at the age of 22 I was diagnosed with a form of non-Hodgkin's lymphoma. My entire life had turned upside down at that point. I was nearing the end of my studies striving towards a career in law enforcement. Everything was put on a very long pause. I was struggling to comprehend everything that was going on with me.
As a young woman I felt like I had no sense of direction after a cancer diagnosis. The entire world was under lockdown for Covid-19. Everything was put on a very long pause. With many questions, I had no answers to where my life was going, and the situation around the world did not make it any better. I underwent several rounds of chemotherapy, radiation and completed my treatments with a stem cell transplant at Juravinski Hospital with support of an amazing healthcare team.
I have great friends and family, who gave me all the care and love I needed.I just desired for emotional support, to navigate me through my journey so that I can relate and validate my emotions after my diagnosis. During my early stages of my treatment I was introduced to Pink Pearl through the hospital with a wonderful package.
When I received a support package from Pink Pearl, it put me at ease to know that I am not alone in my journey. I was glad to know that I can reach out to an organization that will support me through my journey. I share my gratitude for the Pink Pearl team and the programs they offer for young women facing cancer and am excited to be an ambassador! I am continuing my healing journey and looking forward to meeting everyone during future events."
– Susan V, Program Participant & Ambassador