Sponsor Perspectives
We are very grateful for the support and kindness of our sponsors who have hosted their own fundraisers to support the work we do for years now. Here, we share why they've chosen to support Pink Pearl and the impact they've made in the lives of many young women facing cancer across Canada. To all of our sponsors and supporters, and truly appreciate everything you do for us!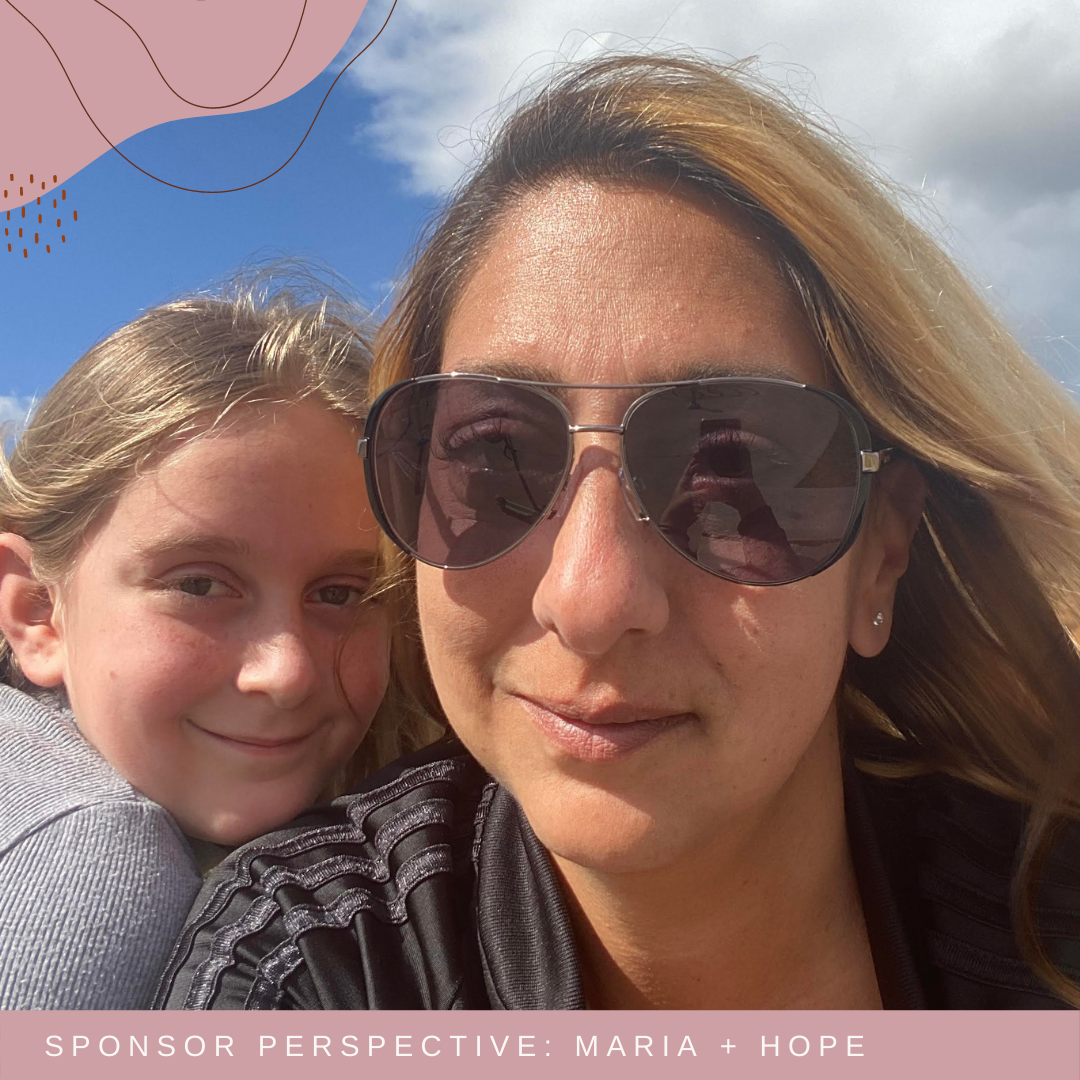 Maria + Hope from Anchor Niagara
Maria, founder of Anchor Niagara, has become a good family friend and support for the past few years now — hosting fundraisers in Niagara to provide support and positive connections for young women facing cancer across the Niagara Region. She has been supporting a variety of charities and community events for years. Maria and Hope, we so appreciate everything you do for us!
"My support for Pink Pearl Foundation comes from a personal side. At 21 years of age, I lost my mother to Cancer. She was diagnosed at 32, and passed at the age of 44. At the age of 23, I had a genetics test come back with a positive result for the BRCA2.
As a promise, I have devoted my spare time to raising funds and awareness for worthy causes & charities. After meeting the founder, Elise Gasbarrino, Pink Pearl Foundation has become one of my favourite charities to work with.
My daughter, Hope, has become very passionate about fundraising for Pink Pearl Foundation and loves when she wears her "Happy To Be Here" t-shirt, and is asked about it. Family, friends and making a difference is my passion."
– Maria + Hope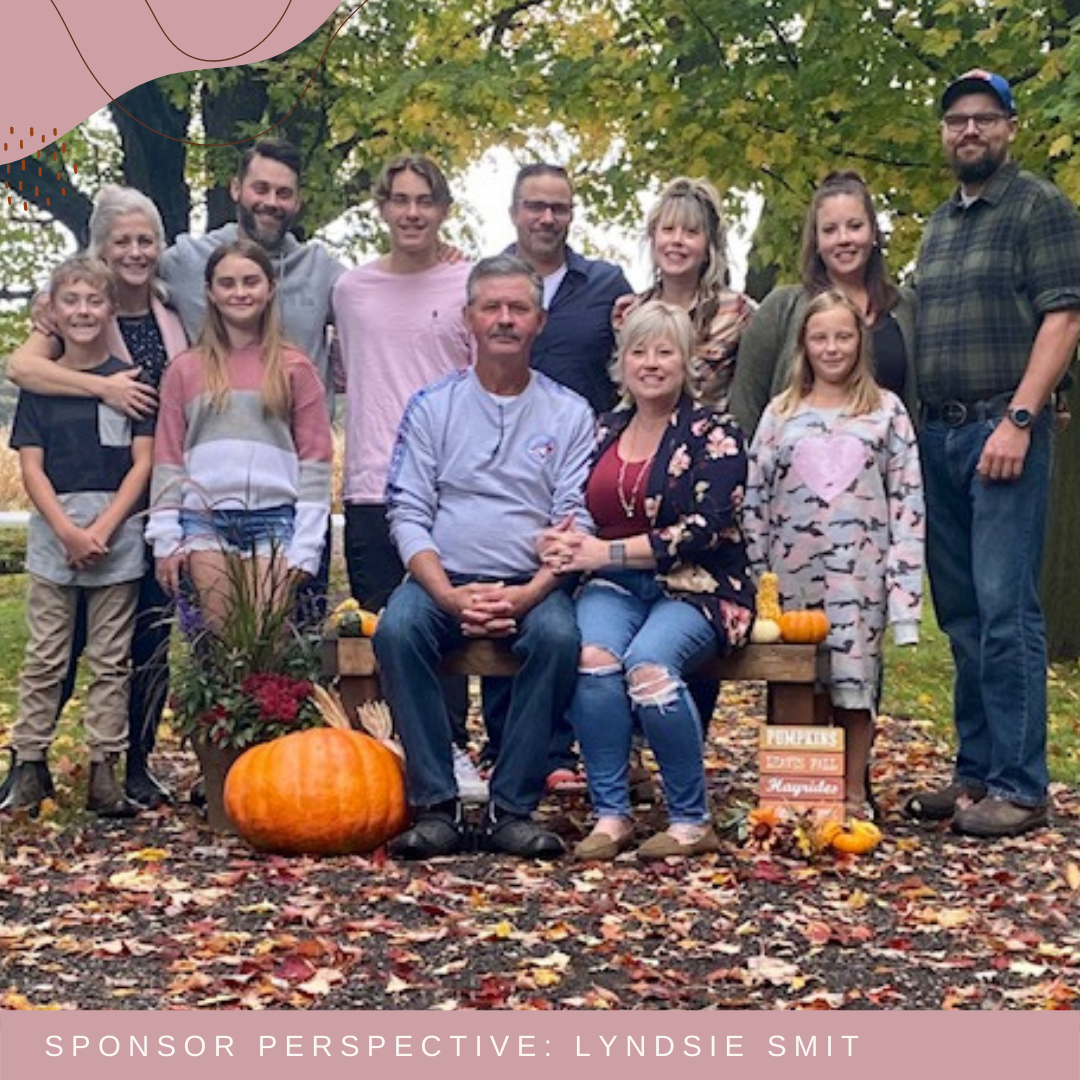 Lyndsie Smit + Family
Lyndsie has been hosting fundraisers for Pink Pearl as a way to give back after having gone through her own cancer diagnosis and gaining a lot of support and amazing connections during her experience. We are so grateful for @Lyndsie55 and her family for sharing our work in Stayner, Ontario and continually inspiring us to create innovative programs that supports young women facing cancer near and far. Lyndsie and family, thank you for all you do for us! 
"In my twenties I was diagnosed with two cancers, Endometrial Uterine & Ovarian. It was a very challenging, emotional and confusing time during those few years for both myself and family. 
Pink Pearl helped me tremendously through retreats & social functions, meeting women (whom I now call friends) who know exactly what I was going through. I recently had my cancer graduation and was discharged from Princess Margaret Hospital but myself and my family will always continue to support Pink Pearl to help women and their families during a difficult time, knowing from experience how much light and positivity they provide to the participants."
– Lyndsie Smit