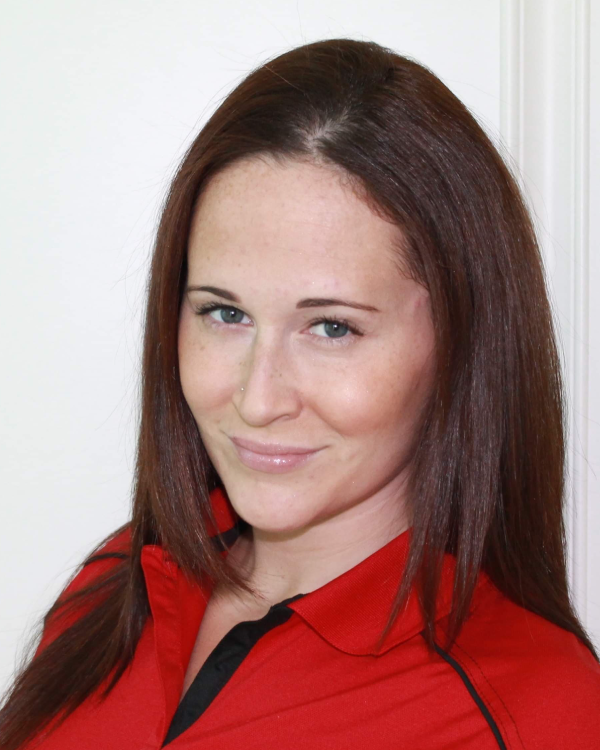 Rachel Bartholomew
Kitchener/Waterloo Ambassador
Rachel Bartholomew is cervical cancer survivor who was born and raised in the Kitchener Waterloo area. She is currently undergoing treatment for ovarian cancer relapse with Grand River Hospital and Juravinski Cancer Centre in Hamilton. She has recieved surgery and radiation which has caused her to be infertile and go through early menopause at age 28.
She is a 2 time entrepreneur and lecturer at the University of Waterloo in entrepreneurship in Quantum Computing. She recently started her second start-up through her cancer experience, called Hyivy Health, which is creating medical sexual rehab devices for women who have experiences pelvic health problems, from cancer to menopause. She loves networking, talking openly about womens health, yoga, wiritng, making music, racing cars and bike, beekeeping and hiking with her 2 dogs. She attended her first Pink Pearl retreat in Spring 2020 in Niagara on the Lake.