Our Team
With a small part time team and dedicated volunteer group, we provide the necessary support young women facing cancer need.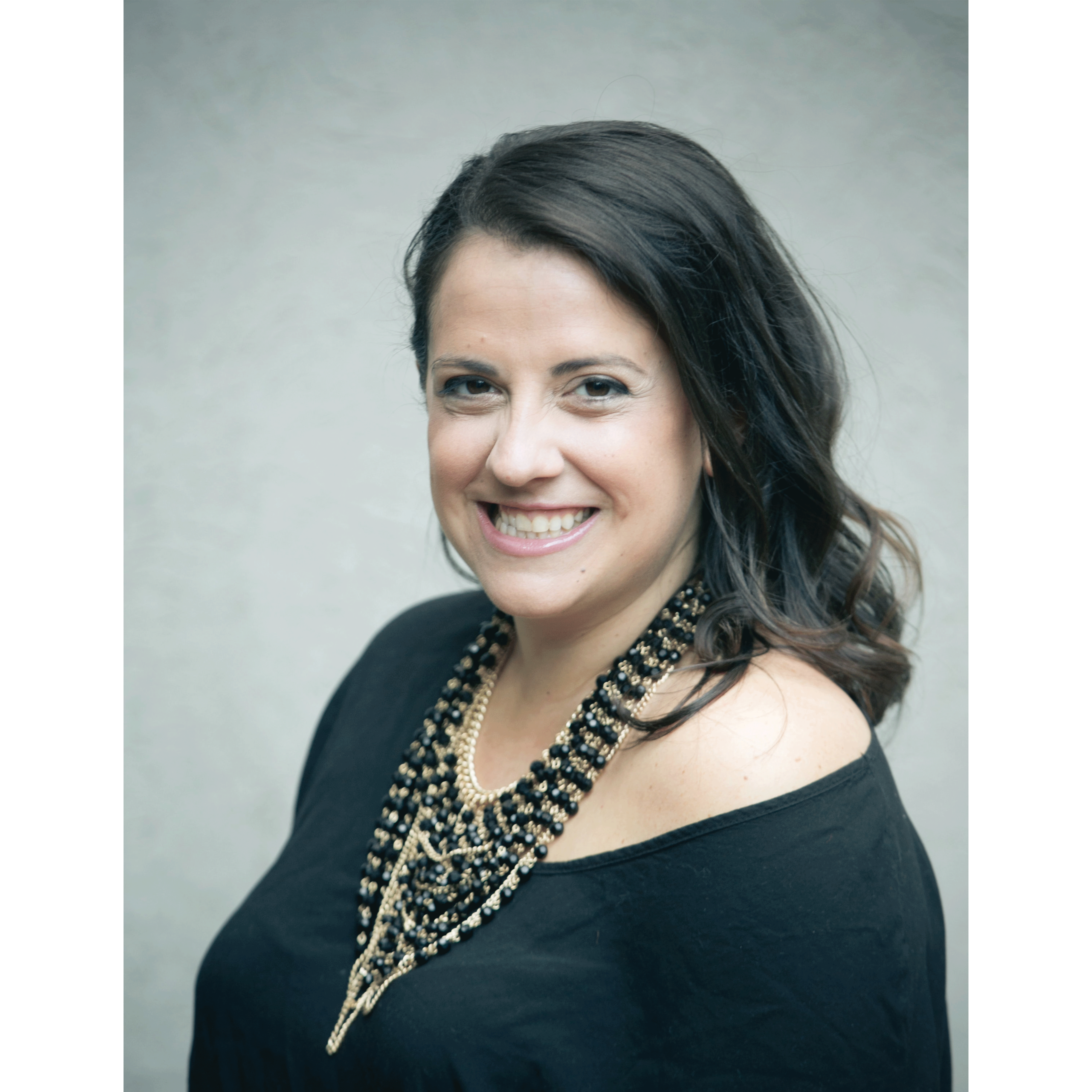 Elise Gasbarrino With a love for fashion since childhood, Elise Gasbarrino joined the iconic British luxury brand Burberry in 2013, where she is now Brand Manager overseeing the Northeast, Midwest and Canada wholesale businesses. While pursuing her career in fashion in her early twenties, Elise was diagnosed with ovarian cancer. As she underwent rigorous cancer treatment, she realized a gap in cancer support for young women. Elise envisioned a way to connect with other young women facing similar challenges and providing an environment to conquer these challenges together. Her vision transpired into Pink Pearl Foundation, a thriving registered Canadian charitable organizationfocused on bringing together young women affected by cancer through a network of peer support and innovative programs. As Founder and Executive Director of Pink Pearl, Elise leads a team of more than 25 dedicated volunteers. To date, her organization has touched the lives of more than 1,500 young women and has raised nearly half a million dollars to provide fully-funded programming for its program participants battling cancer. In 2017, Cancer Care Ontario recognized Elise's exemplary and compassionate work in cancer care by honouring her with the Human Touch Award. In 2016, Elise received the Burberry Icon Award for her demonstrative work in social responsibility. Elise is passionate about supporting initiatives that support women, and about self-growth through continual learning and new experiences. Her entrepreneurial spirit has led her to invest in female-founded start-up organizations, including KENT Woman, a natural organic silk under-apparel brand; and Style.ca, an online lifestyle space for modern Canadians. Elise resides in New York City and returns home often to the Niagara Region to spend quality time with her family and close friends. Connect with Elise: elise@pinkpearlcanada.org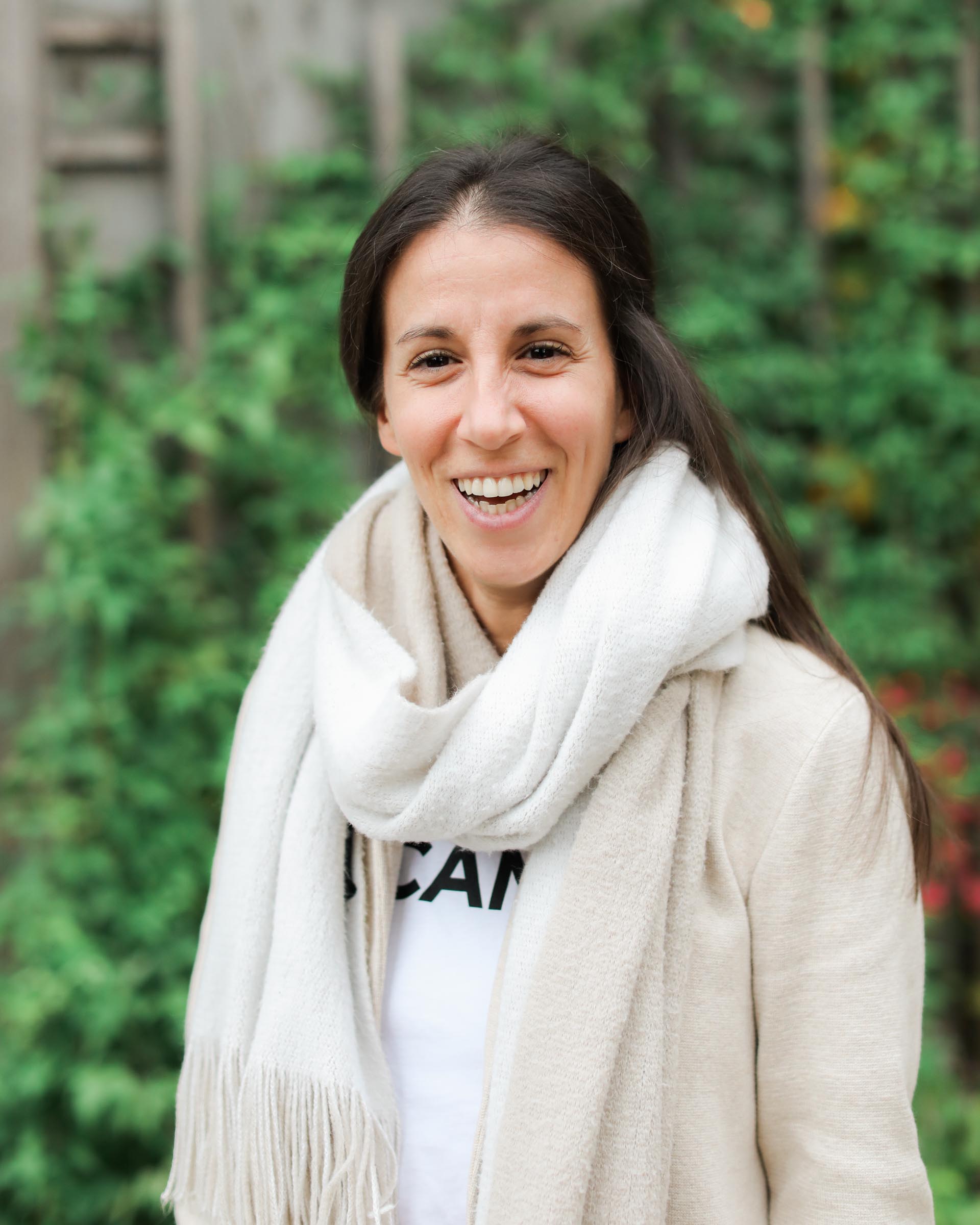 Melaina Gasbarrino Melaina is the Programs and Communications Manager for Pink Pearl and is the founder of SALT to TREE, a wellness and conservation company she created to integrate the practices of movement (yoga) and healing (reiki + sound baths) to Live with the Earth. She is a certified yoga teacher and reiki practitioner based in Niagara on the Lake and loves being apart of Pink Pearl to provide a sense of community and support for young women facing cancer. Connect with Melaina: programs@pinkpearlcanada.org, ambassador@pinkpearlcanada.org or at info@pinkpearlcanada.org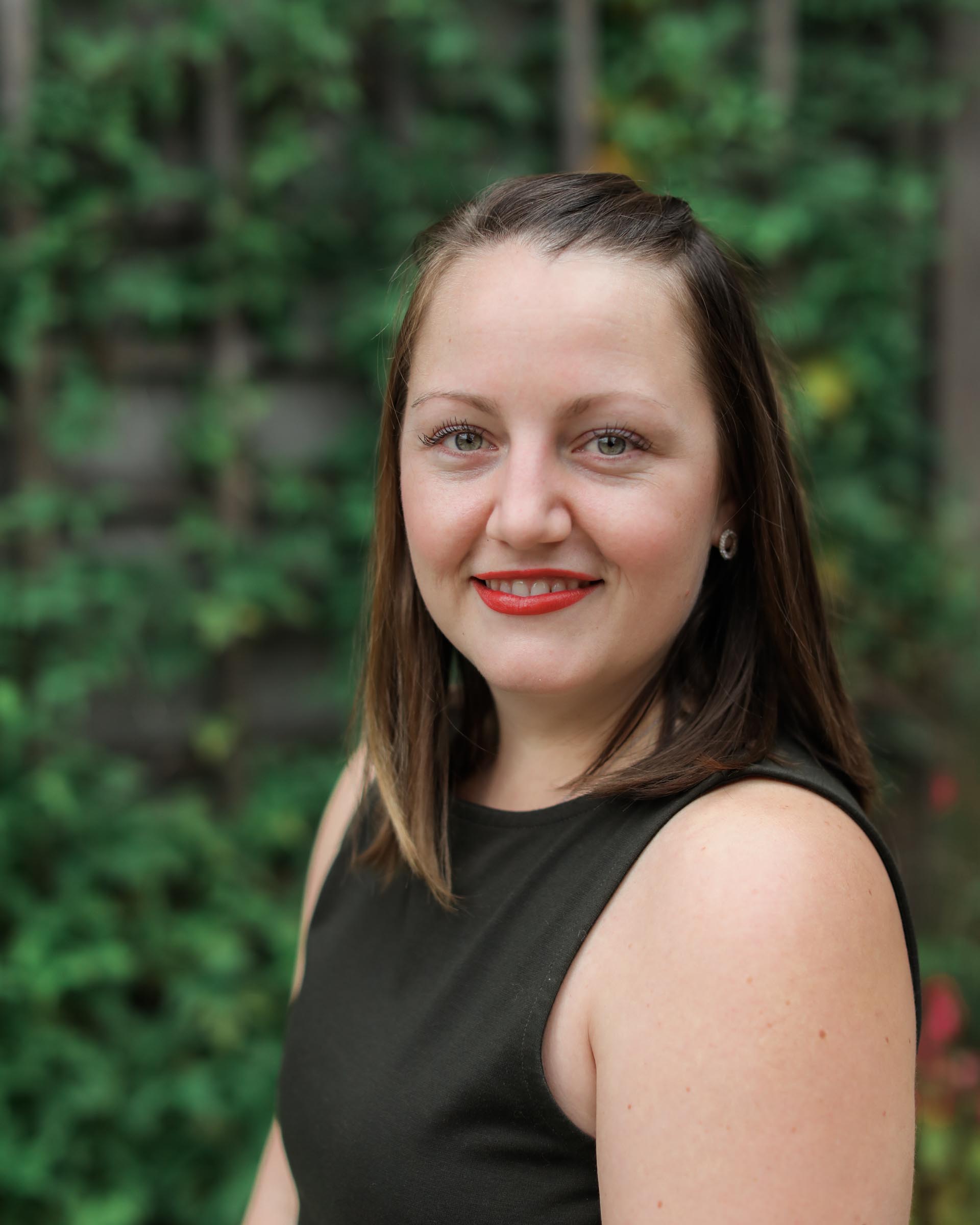 Emily Piercell Emily was diagnosed with breast cancer at 27 years old a couple of months after she graduated from law school. During and after her treatment she was craving conversation and support from women going through a similar experience as her but no one at appointments or support groups were close to her age. But then she found Pink Pearl and met so many incredible women. Now, about 2 years post active treatment, Emily volunteers with the organization on the Programs Committee which has been fulfilling for her to give back to an organization that supported her throughout her treatment.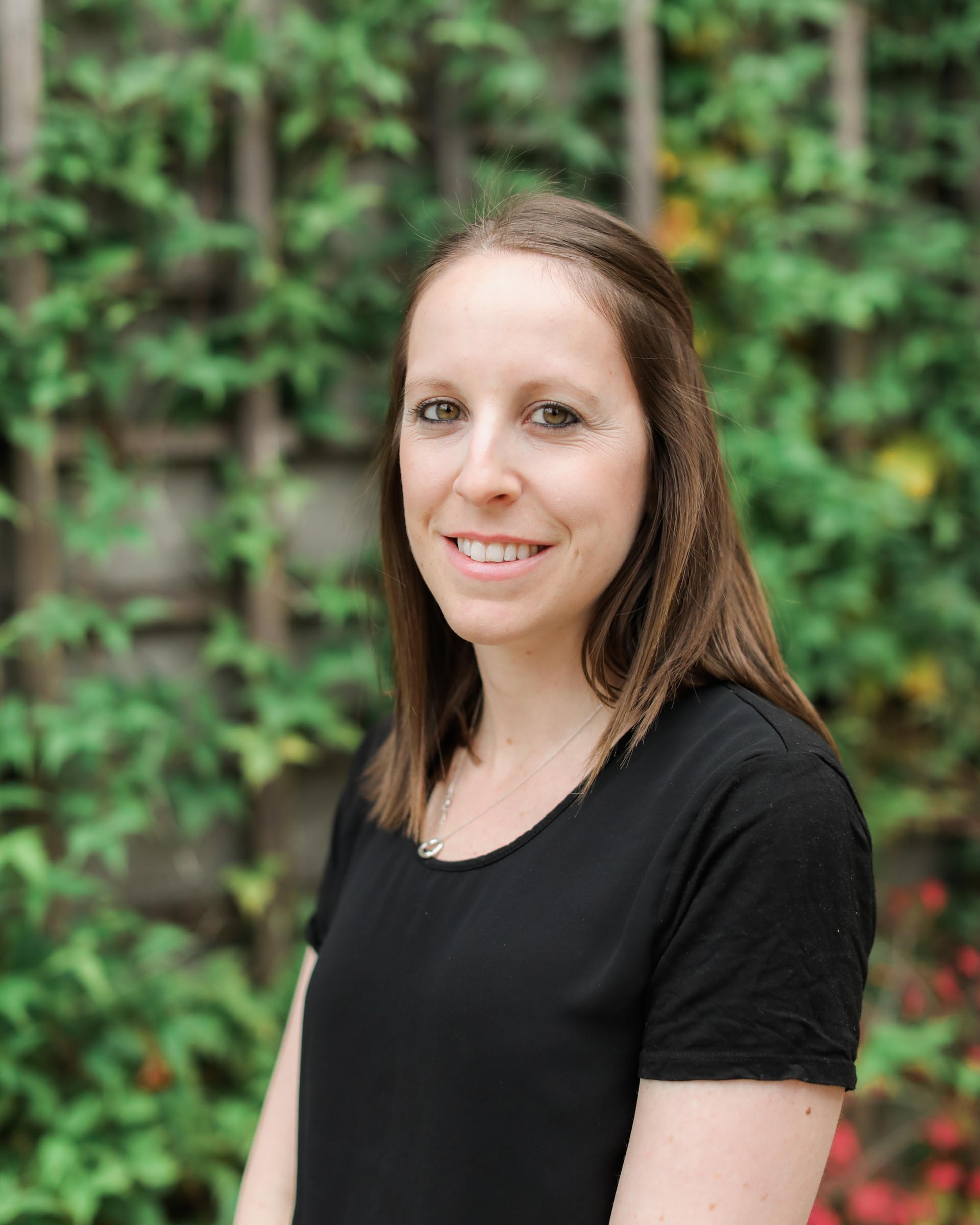 Dory Kashin Dory is an Event Planner working with the association/not for profit sector. She was diagnosed with breast cancer at 29 years old. During the year of active treatment Dory was looking for support and Pink Pearl became a huge resource where she met other women just going through a similar cancer journey. Dory got involved with the programs committee to help create invaluable event/retreat experiences for other women like herself.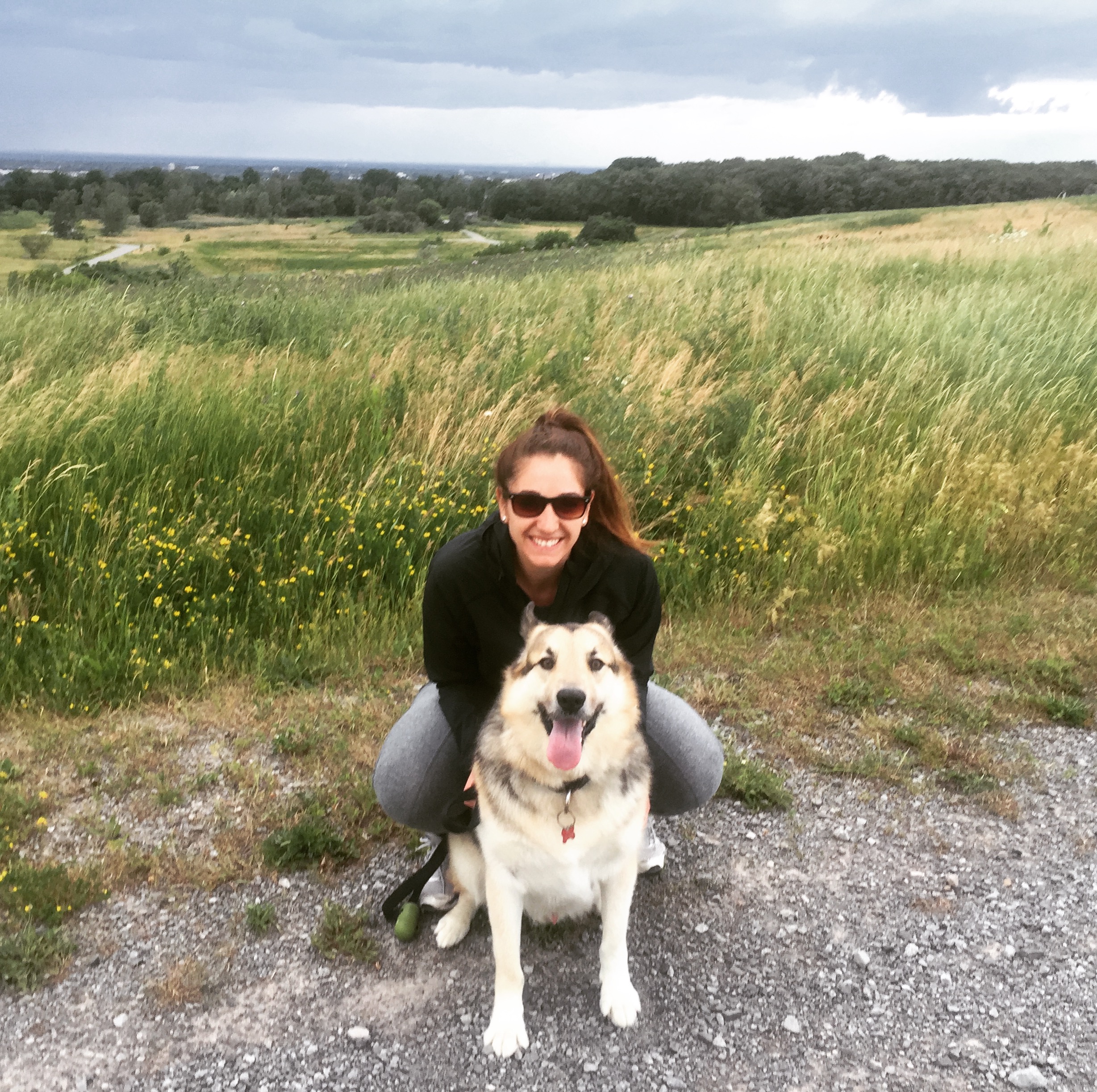 Stephanie LaFratta Stephanie is the Logistics Coordinator and a close childhood friend of Elise & Melaina, and has been with Pink Pearl since its onset. She works in the Community & Health Department at Niagara College and has been involved with a variety of non-profit organizations within her community. Connect with Stephanie: rsvp@pinkpearlcanada.org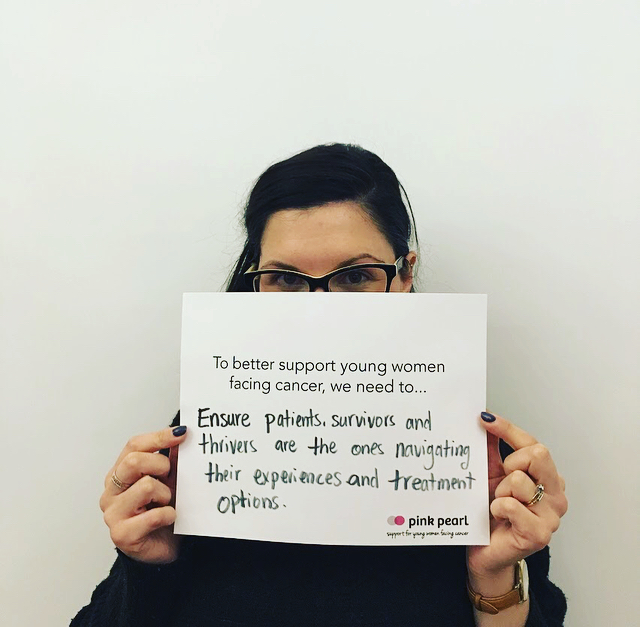 Ashley Mikitzel Ashley is the Retreat Program Coordinator and Psychosocial Support for Pink Pearl. Her introduction to cancer came at 3.5 years old when she was diagnosed with Leukemia. She has been actively working within the oncology community for over 10 years. She currently works at the Juravinski Hospital and Cancer Centre in Hamilton as an inpatient social worker. Ashley completed her Bachelor of Social Work at Ryerson University, her Masters of Social Work at Laurier University and most recently, her Masters of Education in Counselling Psychology at the University of Toronto. She's interested in taking clinical topics and talking about them in ways that are more accessible and less diagnostic. Ashley works from a person-centred, feminist and strengths based perspective. Topics of  special interest include palliative care, dignity at end of life, grief and bereavement support. Connect with Ashley: support@pinkpearlcanada.org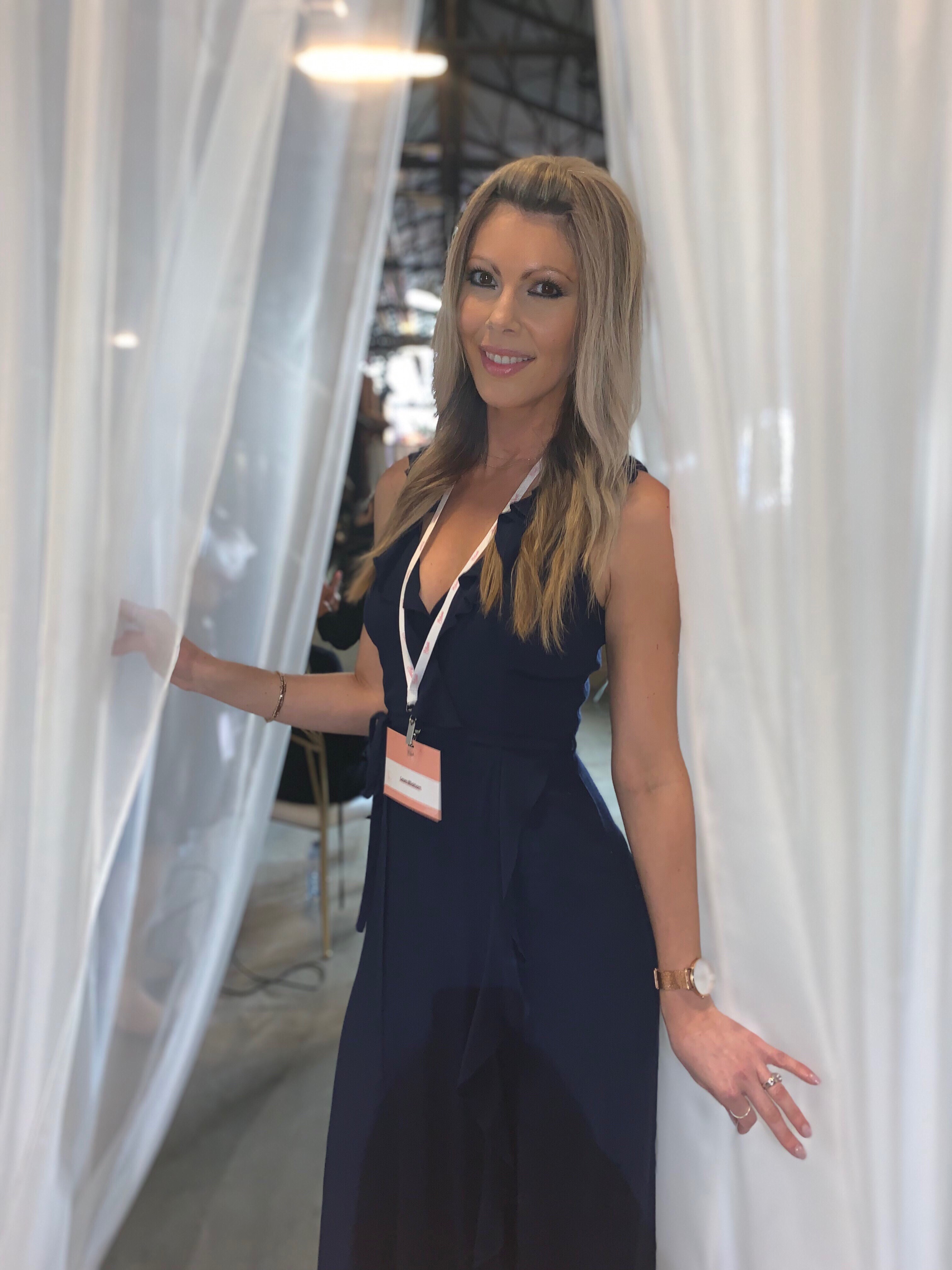 Laura Blinkhorn Laura Blinkhorn joined the Pink Pearl Canada volunteer team in 2014 as Manager of Public Relations and Media Relations, eager and inspired to use her communications skill set to help spread the powerful vision and message of Pink Pearl Canada in its delivery of support programs for young women facing cancer. In 2009, Laura embarked on her career in the Government of Canada, and currently serves as a Senior Communications Advisor at FedDev Ontario. She is well versed in public affairs, media relations, internal communications, event planning, and providing support for high-profile cabinet ministers and officials. Laura proudly extends her passion for initiatives that support women into her local community. She serves as Coordinator for the Guelph-Wellington Basketeers, championing an annual initiative where community members put together thoughtful and useful gift baskets for women transitioning from shelter to home. Laura graduated with the honour of first-class standing from Brock University with an Honours Bachelor of Tourism degree in 2007, and attained a Corporate Communications post-graduate diploma from Seneca College in 2009. Laura lives in the beautiful Town of Fergus with her husband and two young boys. Connect with Laura: press@pinkpearlcanada.org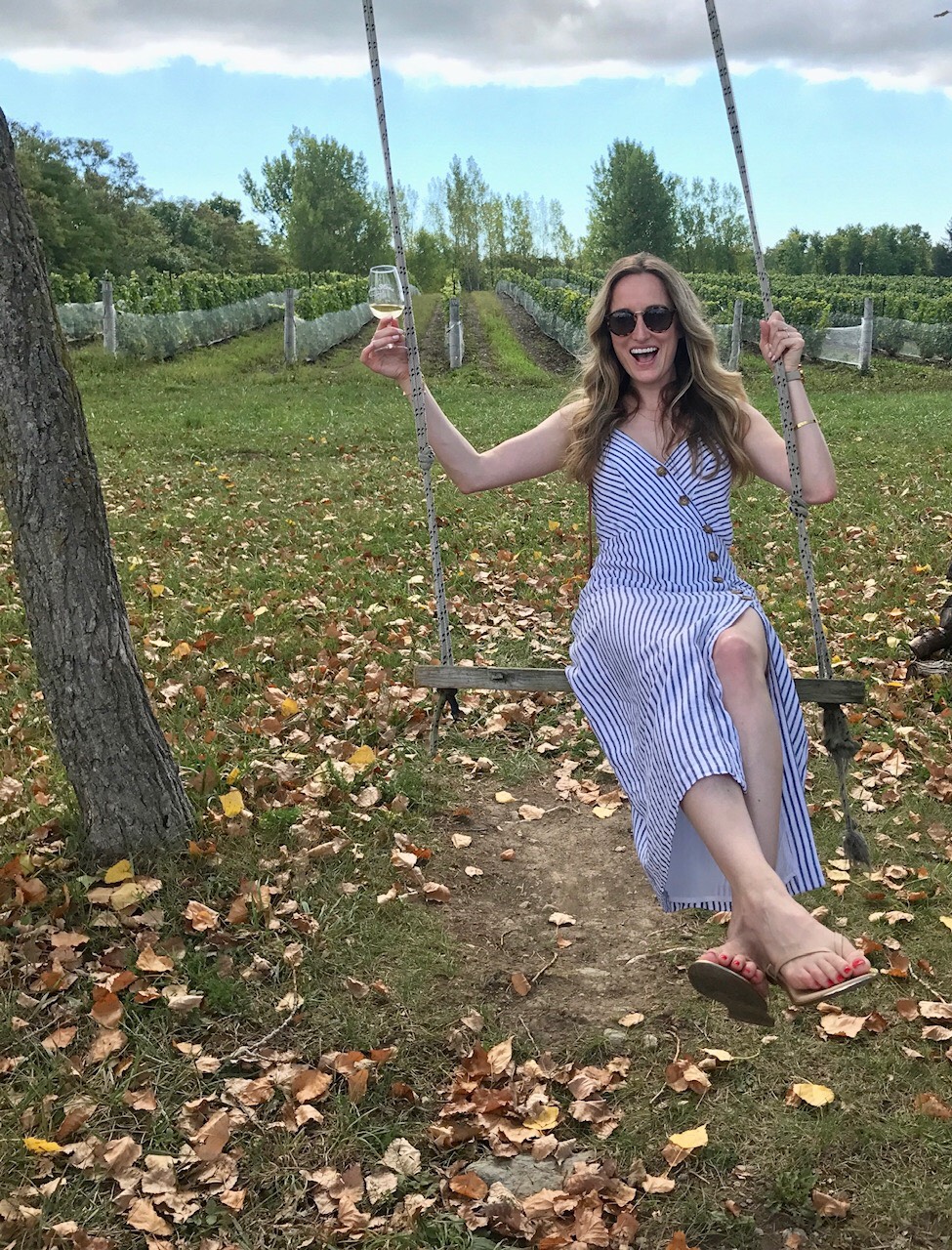 Ashleigh Meliach I live in Toronto with my husband, and have worked for the past several years in marketing, sales and change management for a large CPG company. Before that, I attended Wilfrid Laurier University, where I obtained a Business degree and was fortunate to have met some of the amazing women who I now work closely with at Pink Pearl. I love to learn new things, do crafts (especially for Black & White!) and spend my free time travelling, doing yoga, and experiencing all that Toronto has to offer. I went to university with Pink Pearl's Founder, Elise Gasbarrino, and attended the first few Black & White Affair events in Niagara as a guest and supporter.  When Pink Pearl began doing B&W in Toronto, I knew I wanted to get involved in the organization. I have helped plan several "B&W with a Touch of Pink" events, from venue sourcing, to sponsorship to day-of execution.  I feel so proud to be involved in Pink Pearl, and have been so inspired by the many strong, amazing women I have had the privilege of meeting over the past few years.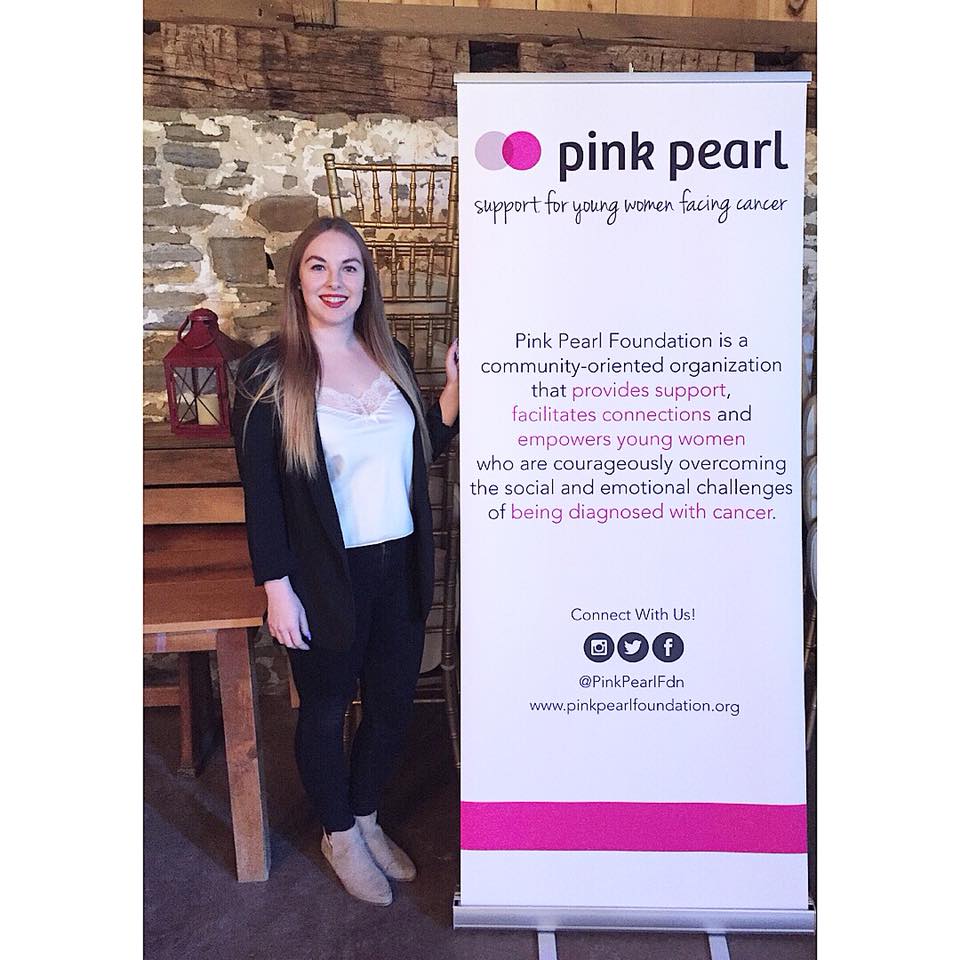 Sarah Andrews Sarah is the Scholarship and Family Support Day Coordinator. She has a degree in Psychology and Women's Studies, a graduate diploma in Social Service Work and is currently working on her Master's in Counselling Psychology. She works as a Program Worker for Niagara Health's Withdrawal Management Program. Sarah joined the team in 2016. Connect with Sarah: scholarship@pinkpearlcanada.org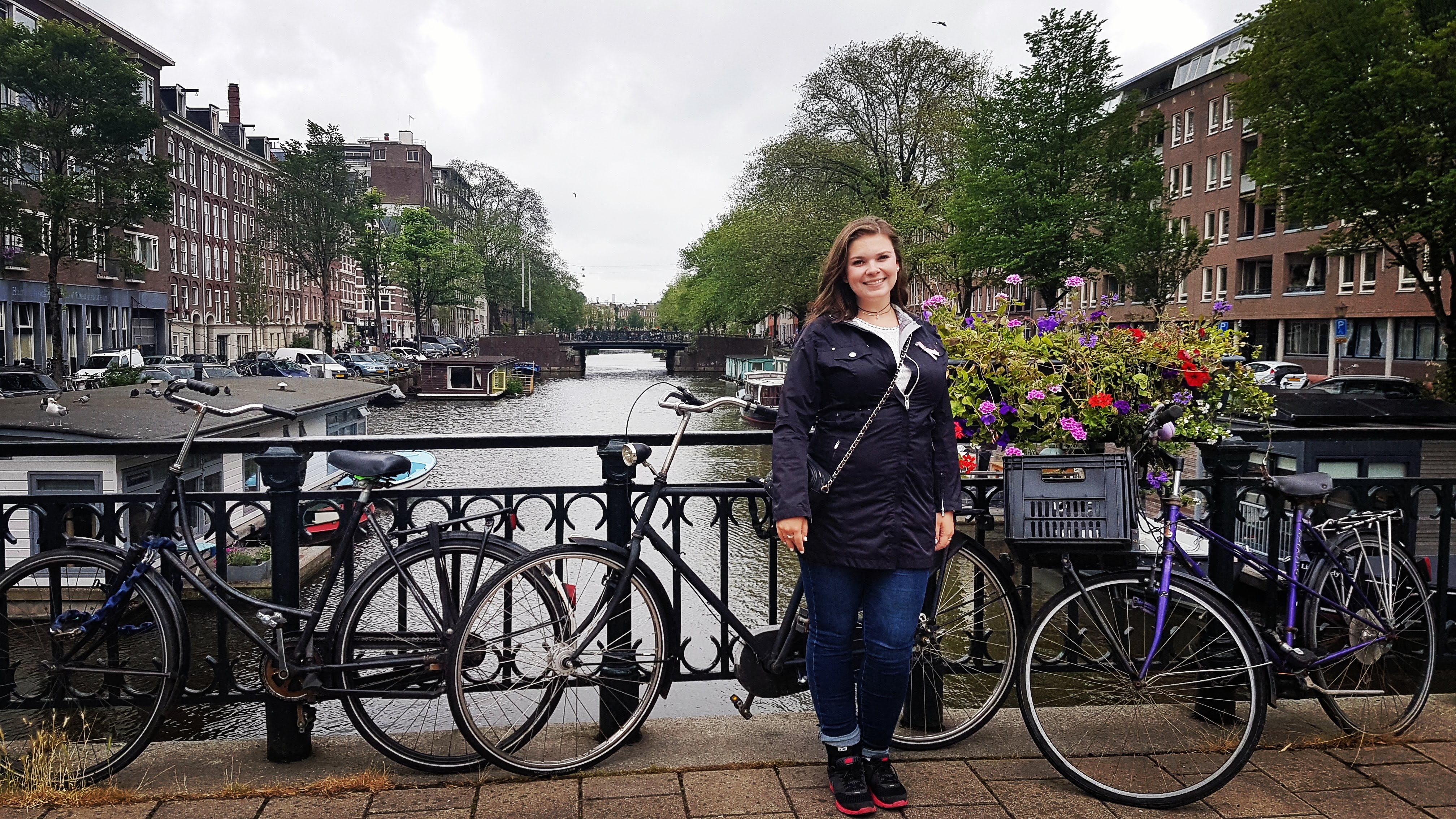 Maddie Jenkins In 2013, I was diagnosed with Acute Lymphoblastic Leukemia one month before my 20th birthday. After many rounds of chemo and radiation, I received a stem cell transplant from an unrelated donor. After treatment, I returned to university and graduated with an Honours Communication Studies degree with a distinction in Digital Media. I am currently working in a medical office and continuing to volunteer on the Programs team and as an Ambassador at Pink Pearl in hopes to help young women affected by cancer as the wonderful Pink Pearl team has helped me.