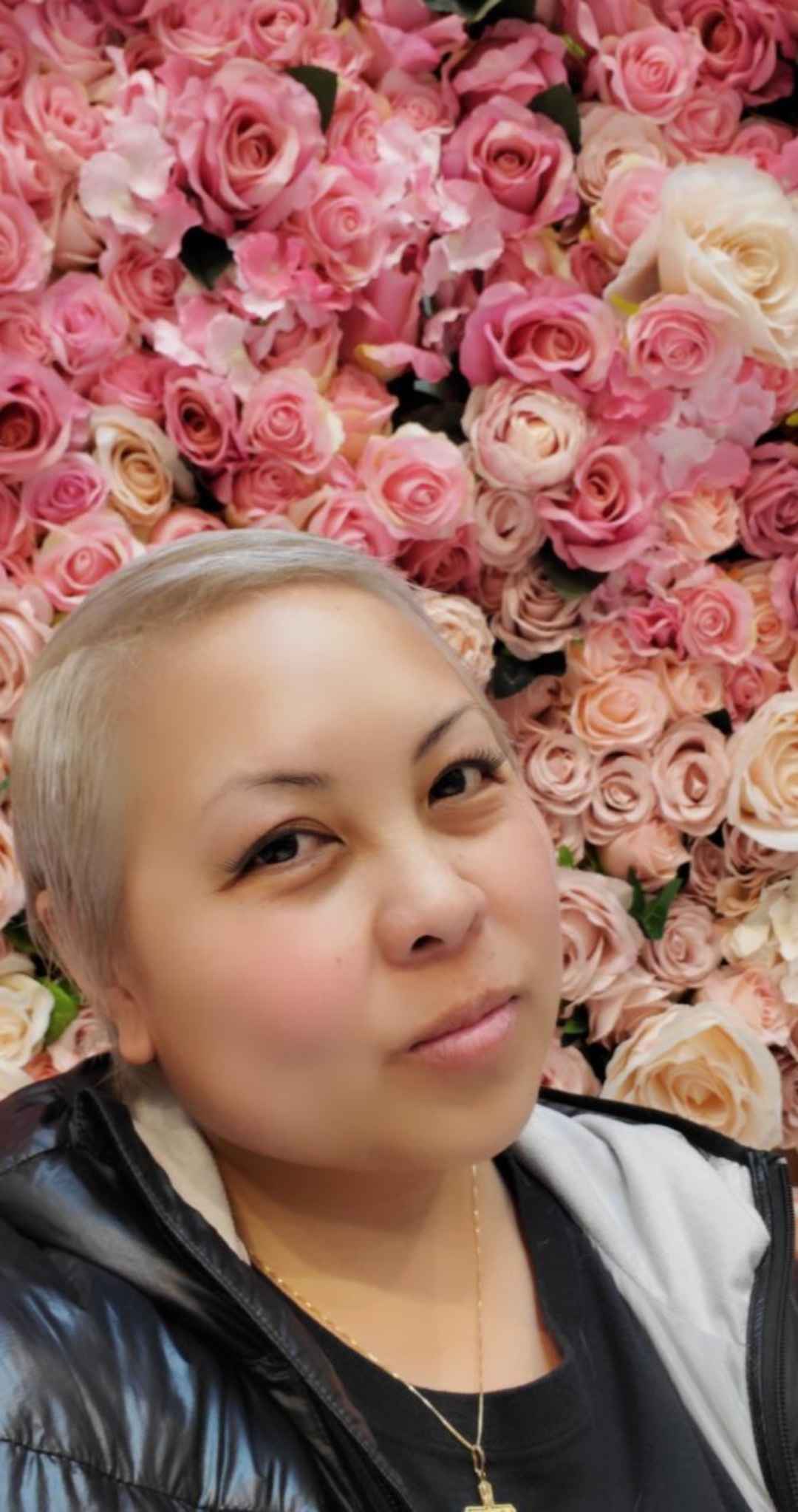 "My name is Maja and I am sometimes shy and sometimes bubbly young woman. I'm a cat lover (I have four), huge foodie. I love to dance and travel. I'm married to a wonderful husband who has been my solid rock in life. I am also a mother of a child with severe Autism. He is my heartbeat and my hero! I am blessed and forever grateful.
Stage 3 Triple Negative Breast Cancer….
February 2018 is when the roller coaster began. It was the day my husband and I found out that my breast biopsy results confirmed I had breast cancer. In shock and disbelief, I sat there as if I had seen a ghost. I couldn't speak. I couldn't cry. I did nothing but sit there and look at the doctor, hoping she would tell me that there was some sort of mistake. I looked at my husband and his eyes were red. He was in shock as well. I felt so broken inside and had no clue how I was going to fight this. Scary thoughts came into my mind like, am I going to die? Who's going to take care of my son when I'm gone? He needs me.
I stumbled upon a post about the Pink Pearl retreat in a support group and I went ahead and applied for it not thinking I was going to get in. When I found out I was accepted, I was excited but also had anxiety as I wasn't sure how it was going to be. After all the last thing I wanted was to have cancer and to have to go to a cancer retreat.
Pink Pearl definitely made an impact in my life and my healing journey. Not only did they have informative speakers but I met so many amazing people who were like me. To be around inspiration and aspiration made my heart full.  There are good people out there, and they are the ones who created the Pink Pearl Program. Thank you for all that you do for young women battling cancer."
– Maja Adolfo-Piwek, Program Participant