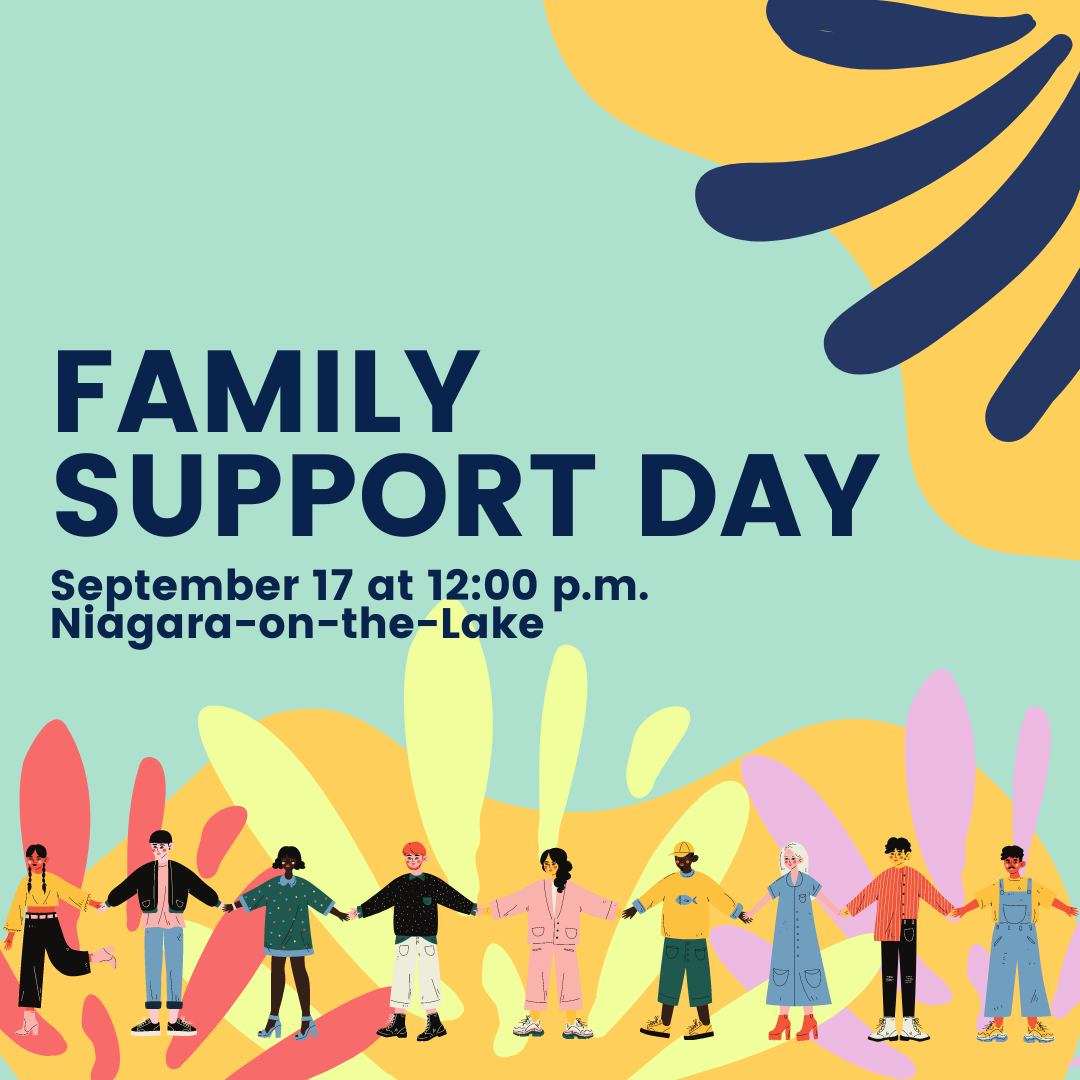 Family Support Day
We're excited to see you IRL! Our Family Day in Niagara-on-the-Lake, is designed for you to meet other Pink Pearl participants and supporters with your family and friends by your side. We'll come together for a picnic lunch and great conversation!
This is also the perfect opportunity for those who participated in Together5k to celebrate our successes together.

September 17 from 12:00 p.m. – 2:00 p.m.
STYLE Canada's pop-up shop
1-233 King Street, Niagara-on-the-Lake

Please note, COVID-19 measures will be put into place for our Family Support Day to ensure the safety of all attendees.