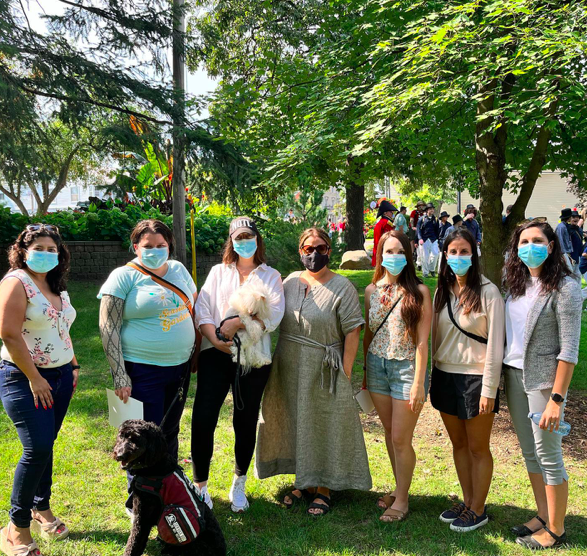 Family Support Day
Our Family Day is designed for you to meet other Pink Pearl participants and supporters with your family and friends by your side.
Thank you for joining us at our Family Support Day this past fall!
We were so happy to see you all IRL as we re-connected with one another.
Looking forward to our next Family Support Day.