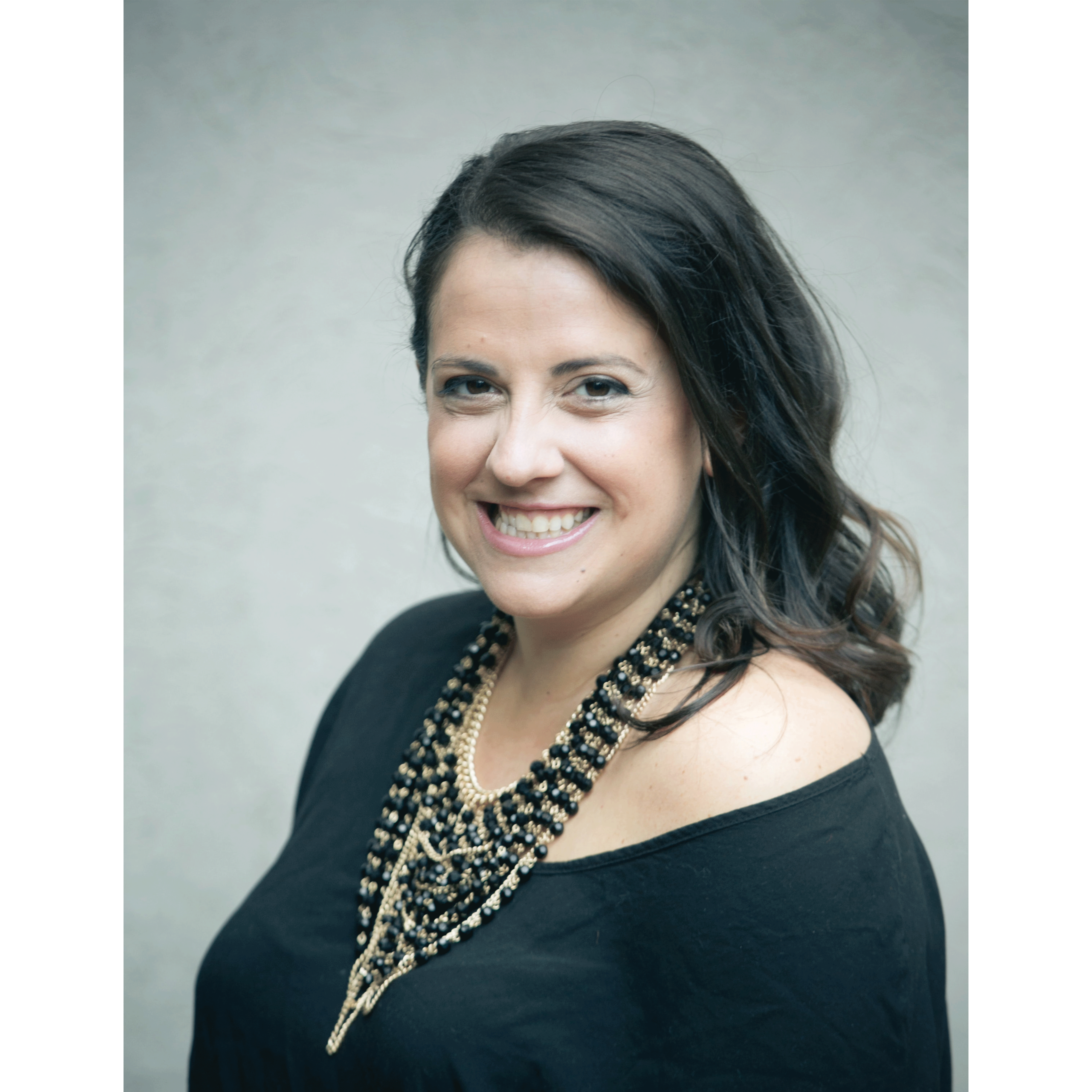 Elise Gasbarrino
Founder & Executive Director
With a love for fashion since childhood, Elise Gasbarrino has worked with luxury fashion brands in NYC. While pursuing her career in her early twenties, she was diagnosed with ovarian cancer. As she underwent rigorous cancer treatment, she realized a gap in cancer support for young women. Elise envisioned a way to connect with other young women facing similar challenges and providing an environment to conquer these challenges together.
Her vision transpired into Pink Pearl Canada, a thriving charitable organization focused on bringing together young women affected by cancer through a network of peer support and innovative programs. In 2017, Cancer Care Ontario recognized Elise's exemplary and compassionate work in cancer care by honouring her with the Human Touch Award. In 2016, Elise received the Burberry Icon Award for her demonstrative work in social responsibility. Elise is passionate about supporting initiatives that support women, and about self-growth through continual learning and new experiences.
Her entrepreneurial spirit has led her to invest in female-founded start-up organizations including Style.ca, an online lifestyle space for modern Canadians. Elise splits her time between New York City and Niagara to spend quality time with her family and close friends.
Connect with Elise: elise@pinkpearlcanada.org