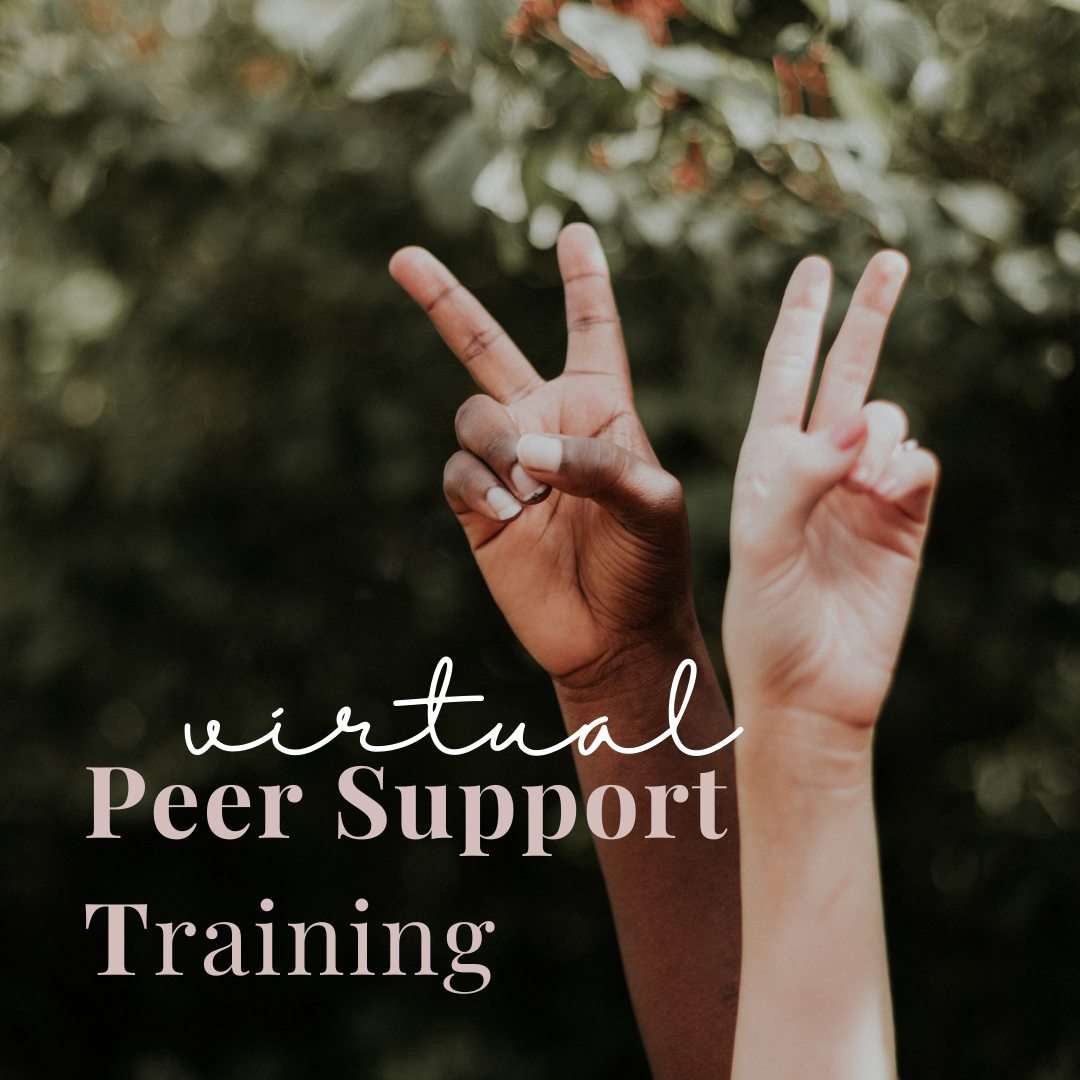 Virtual Peer Support Training
We know how powerful it is to simply listen + chat with someone who GETS IT.
That's why we're excited to offer our virtual Peer Support Training to provide you with essential tools needed to support your peers. These sessions of connection, facilitated by Ashley Mikitzel, RSW MSW, were designed to learn what peer support is and how it helps; setting effective boundaries; and how to share your own story. Sessions will focus on reviewing and discussing scenarios and engaging with role plays alongside your peers.
This training will be offered again in the future.