Our Board of Directors
Our Board provides exceptional guidance to organically grow Pink Pearl through developing creative strategic plans, assisting in day-to-day tasks and providing sound advice to encourage growth opportunities within the organization.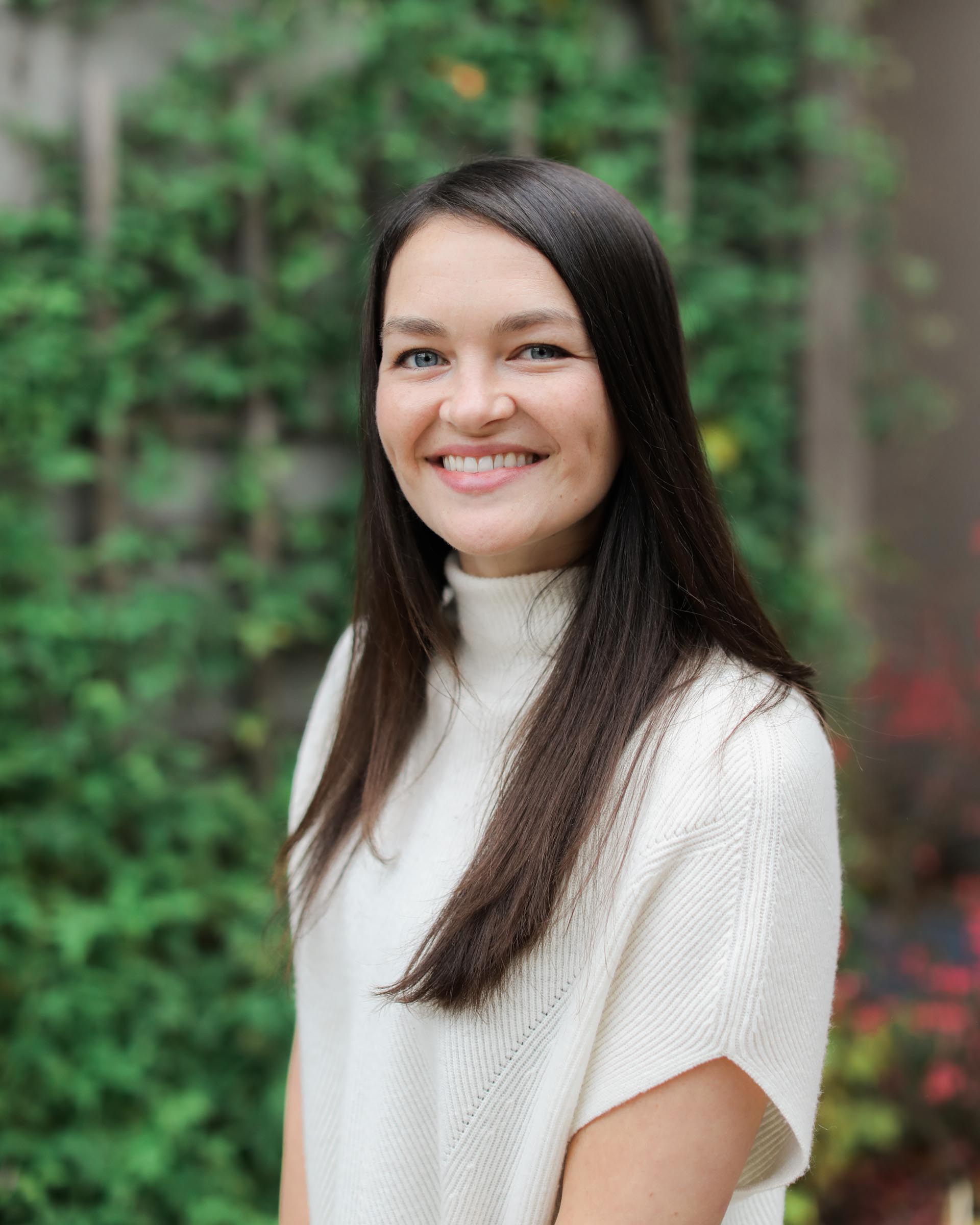 Amanda Cheng
Amanda Cheng joined Pink Pearl in 2015 to oversee the finance and tax function of the organization. She is a Senior Manager in the M&A Tax practice at KPMG LLP where she leads the tax due diligence and structuring elements of transactions. Amanda holds a degree in Business Administration from Wilfrid Laurier University and a CPA, CA designation. She also serves on the board of directors of Mélanie's Way, a non-profit organization providing customized experiences to young women facing metastatic cancer. Connect with Amanda: finance@pinkpearlcanada.org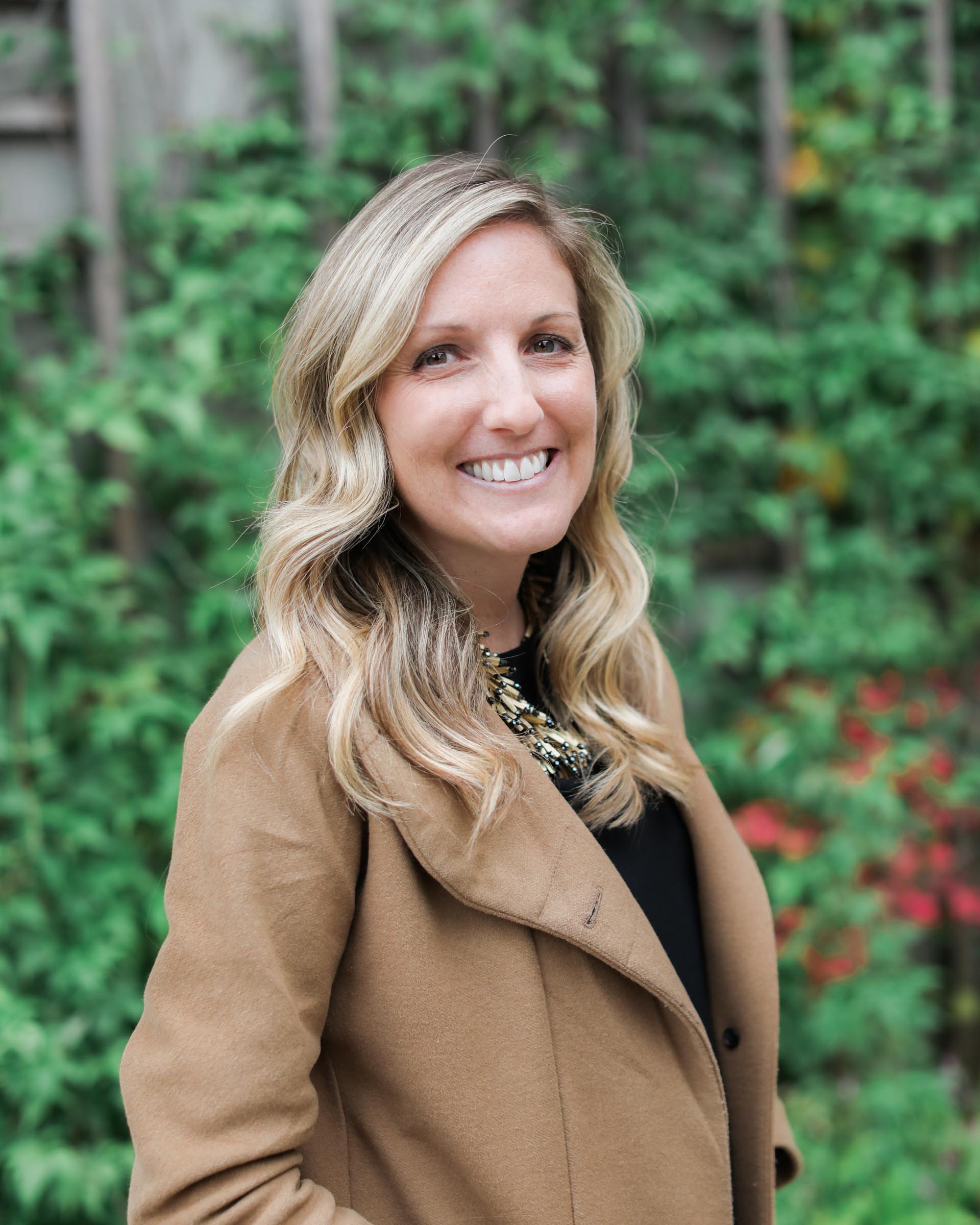 Laura Mitchell
Laura Mitchell is a Clinical Nurse Specialist in the Adolescent and Young Adult Program at Princess Margaret Cancer Centre and was one of the leaders in the development and launch of the program in 2014. Laura is also an Adjunct Lecturer in the Lawrence S Bloomberg Faculty of Nursing, University of Toronto. Laura is active in AYA initiatives locally, nationally and internationally and has been the co-author of several AYA publications. Laura is looking forward to working more closely with AYA community partners and is honoured to be a member of the Pink Pearl Foundation board.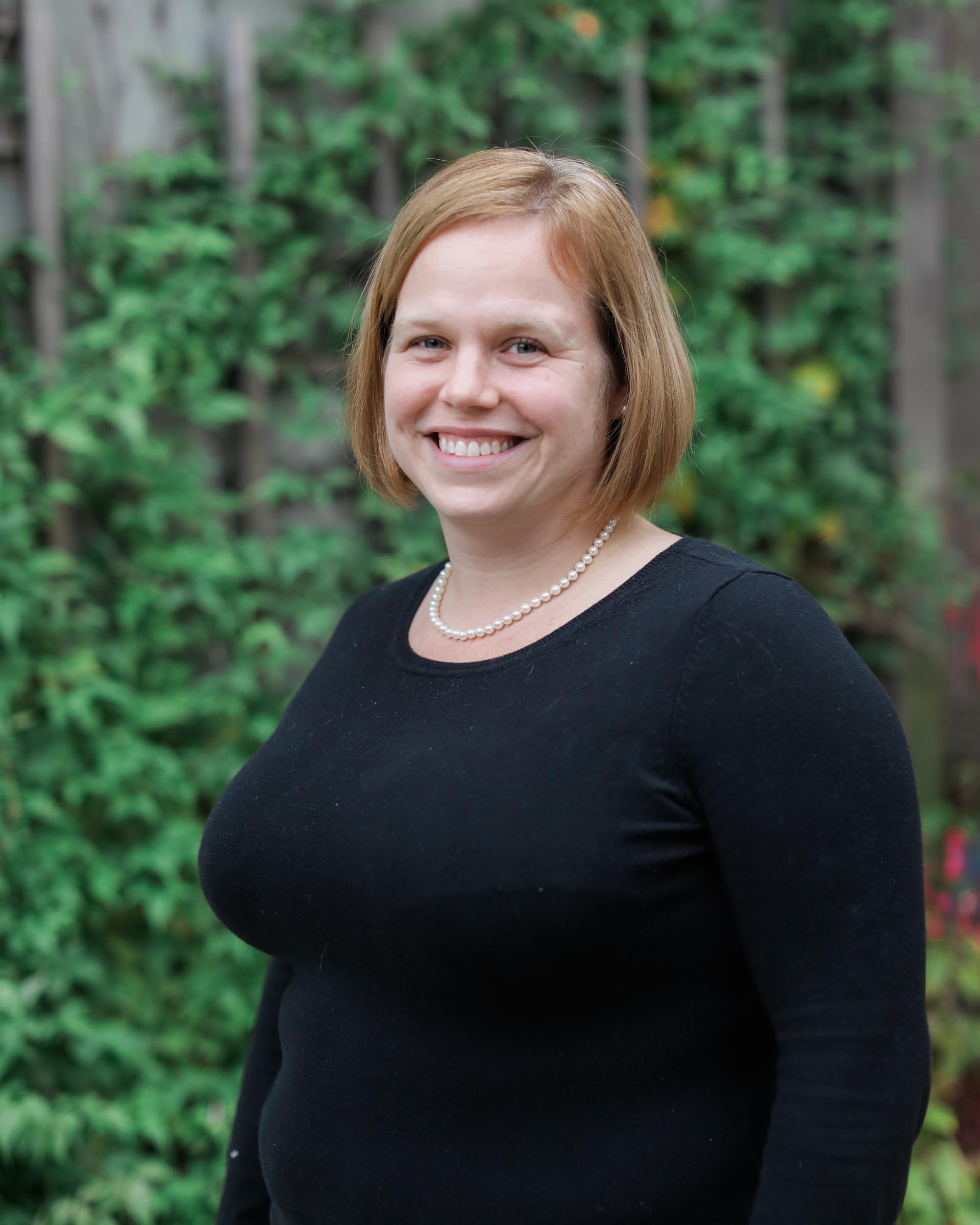 Nicole Almond
Nicole Almond joined Pink Pearl's board in the fall of 2017. Nicole brings her knowledge of the non-profit sector with a decade of experience at Enactus Canada, a national charity focused on youth leadership development, including five years as its President.  Nicole has also been involved in other charitable causes and organizations, including serving as the Chair of Ovarian Cancer Canada's Walk of Hope in Toronto. Nicole holds a Bachelors of Business Administration from Wilfrid Laurier University.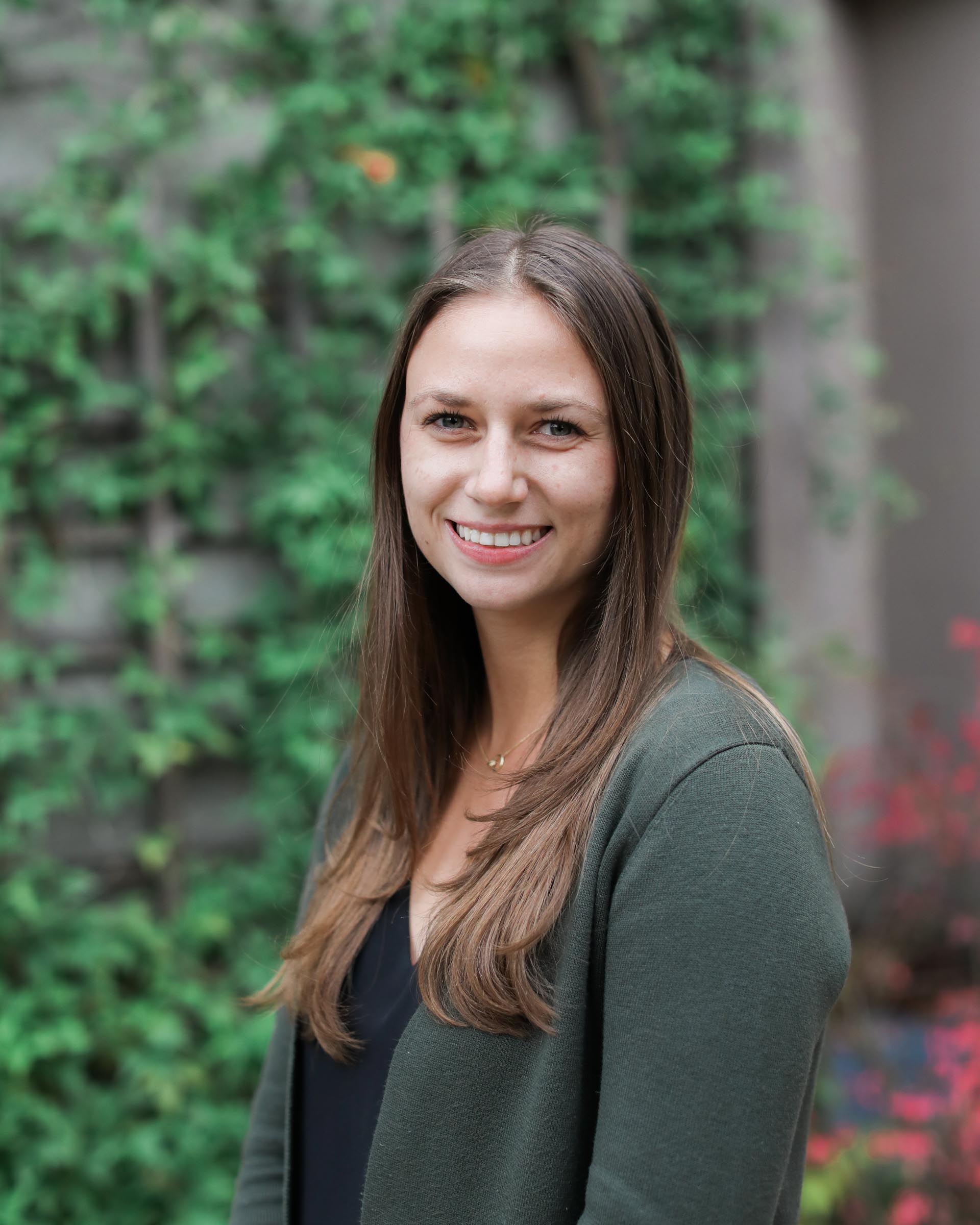 Nicole Le Dressay
Nicole is a Senior Manager in the M&A Tax practice at KPMG LLP.  Nicole holds a degree in Business Administration from the University of Toronto and a CPA, CA designation.  Nicole joined Pink Pearl in 2017 to assist Amanda Cheng with the day-to-day finance and tax function of the organization.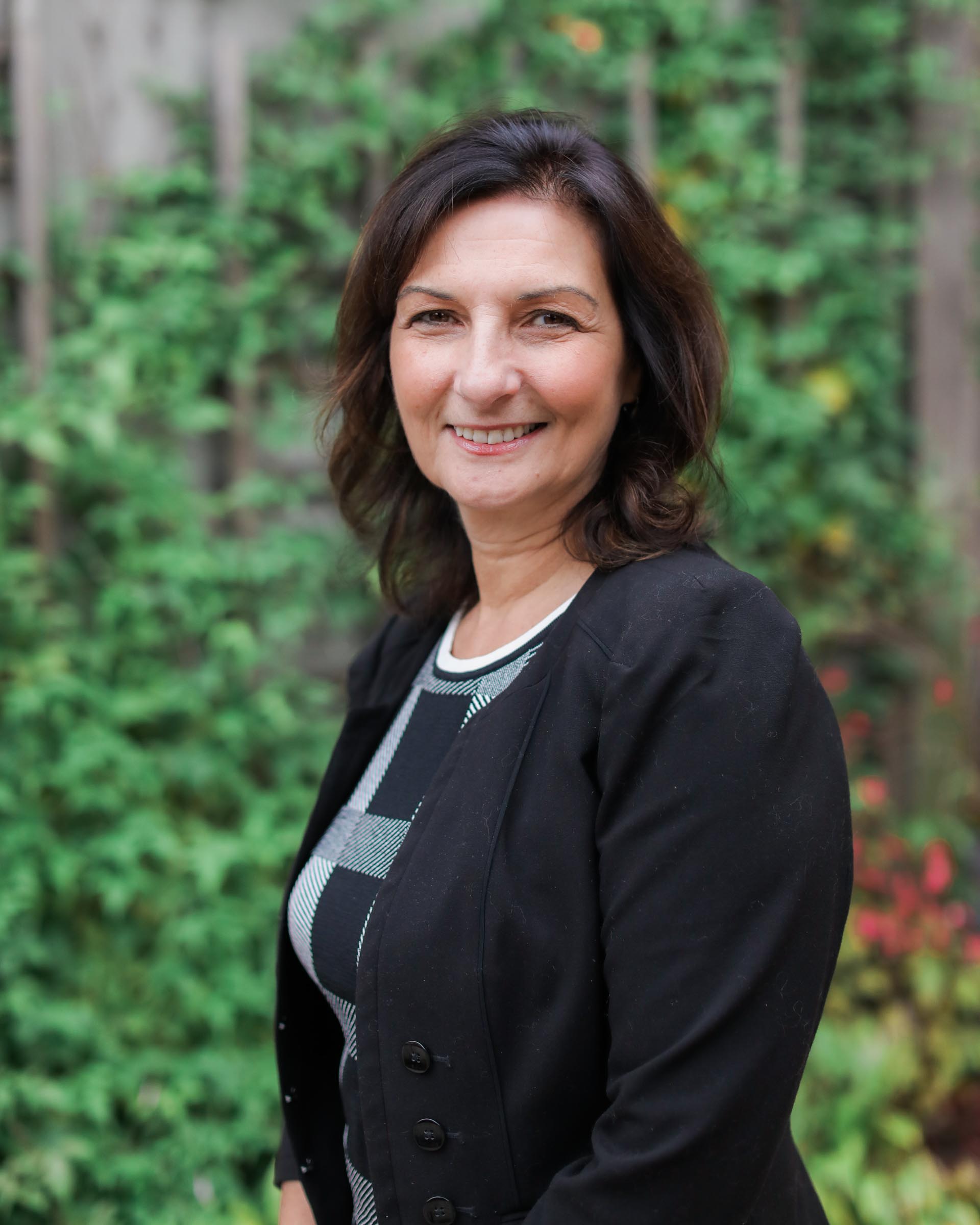 Rena McDonald
Rena McDonald holds a CPA/CMA accounting designation. She is currently on the Board for the Hotel Dieu Charitable Foundation and served previously as the Treasurer and Board member of the Niagara Community Foundation. Also, Rena was a member of the Hotel Financial & Technology Professionals board of directors, the former member of the Ministry of Tourism Policy Advisory Council and the Financial Advisory Council of Holy Rosary Church in Thorold.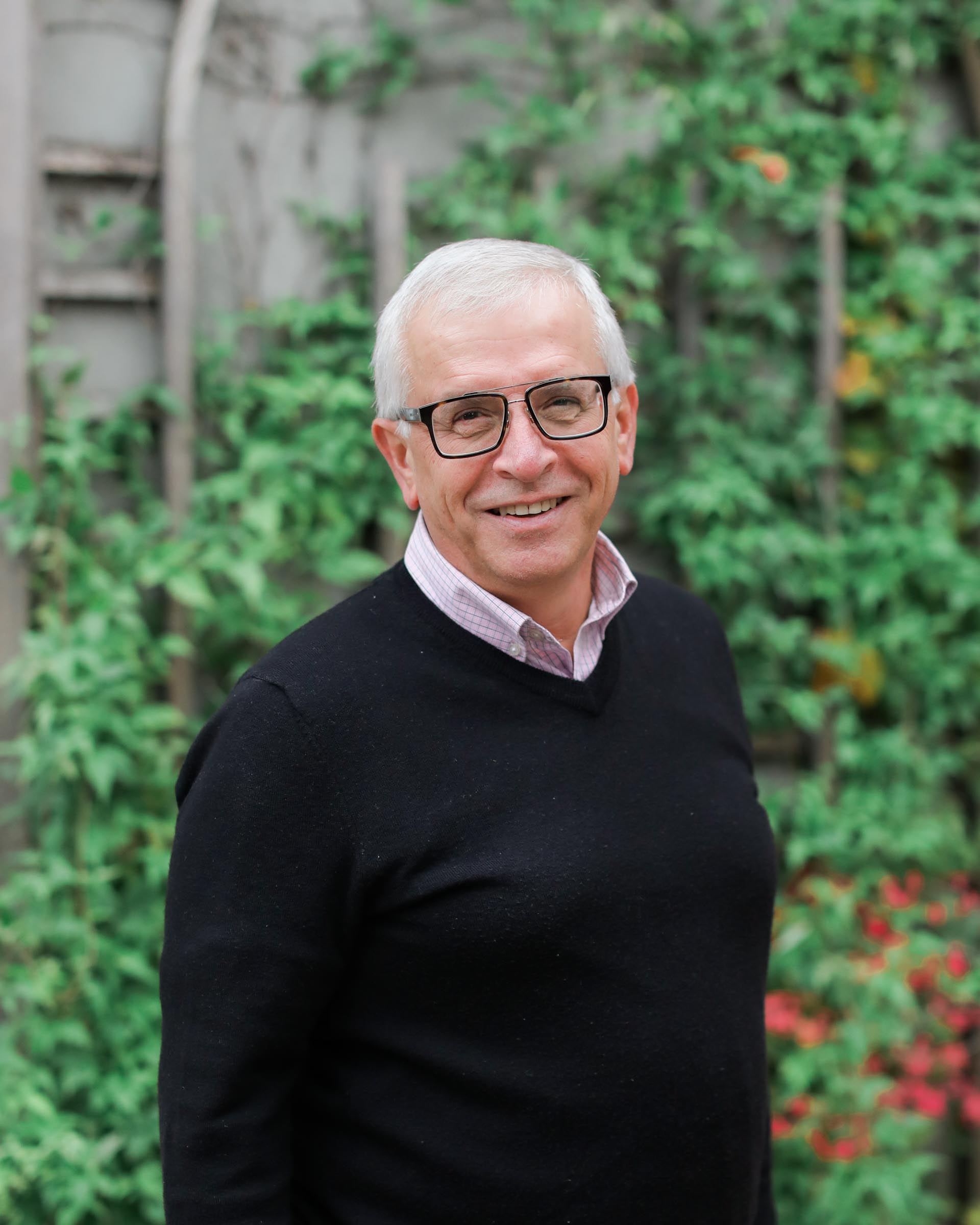 George Gasbarrino
For over 30 years George has been in Human Resources Management where he led various companies in different sectors (process & assembly manufacturing, services lodging & food services across Northern communities in Canada, Alaska and Gulf of Mexico). The most recent of his roles as the Labour Relations Officer with the Police Services Organization. George has been apart of BOD's for various charities; George Jeffery Children Centre, local United Way Chapters and most recently the Pink Pearl Foundation and has organized employee events for United Way, the Shelter House and Habitat for Humanity House builds. He loves to travel with his wife and daughters, reads mystery novels and lives his life by giving back.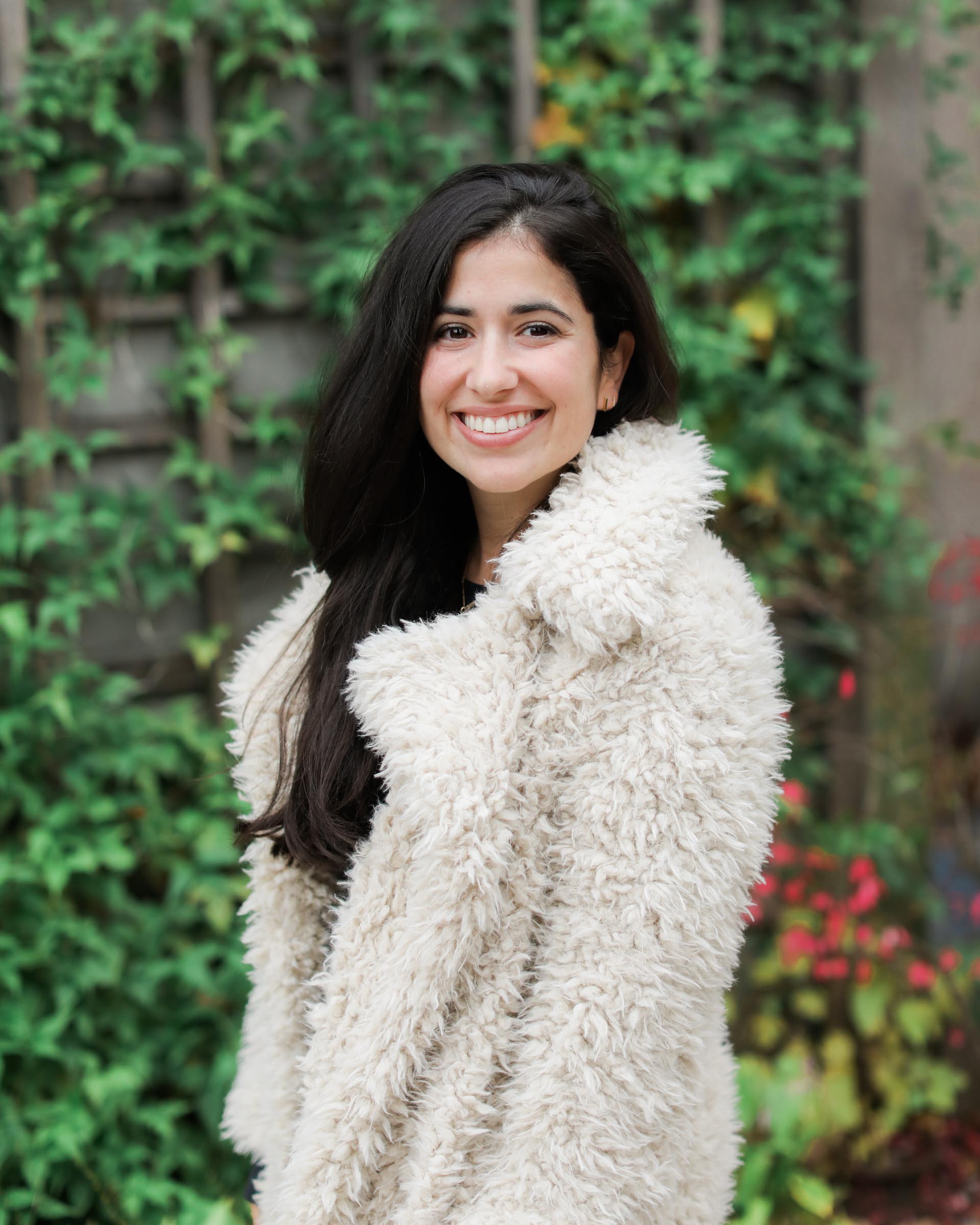 Vittoria Varalli
Vittoria has been with Pink Pearl since its inception.  She has served in a number of roles and currently acts as the Director of Strategy. Vittoria is currently a consultant at the Boston Consulting Group.  She holds a BBA from Wilfrid Laurier University and a JD from Osgoode Hall Law School. She is a member of the New York State bar.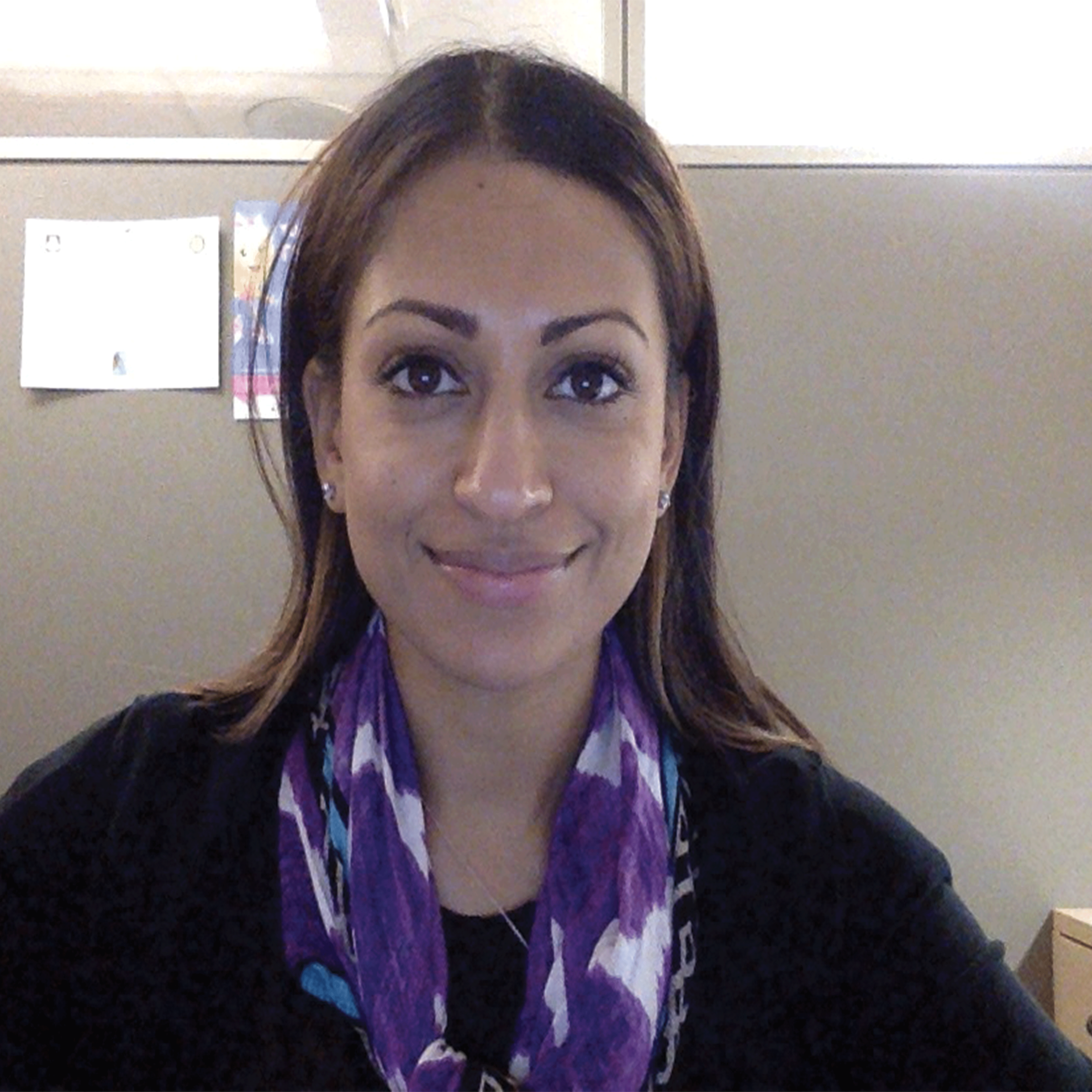 Dr. Punam Rana
Punam is a medical oncologist working at Humber River Hospital. She completed her medical oncology training at University of Toronto and then did a fellowship at McMaster University where she participated in research related to the Adolescent and Young Adult (AYA) population. Punam has a special interest in the AYA population and improving the quality of life of these patients.